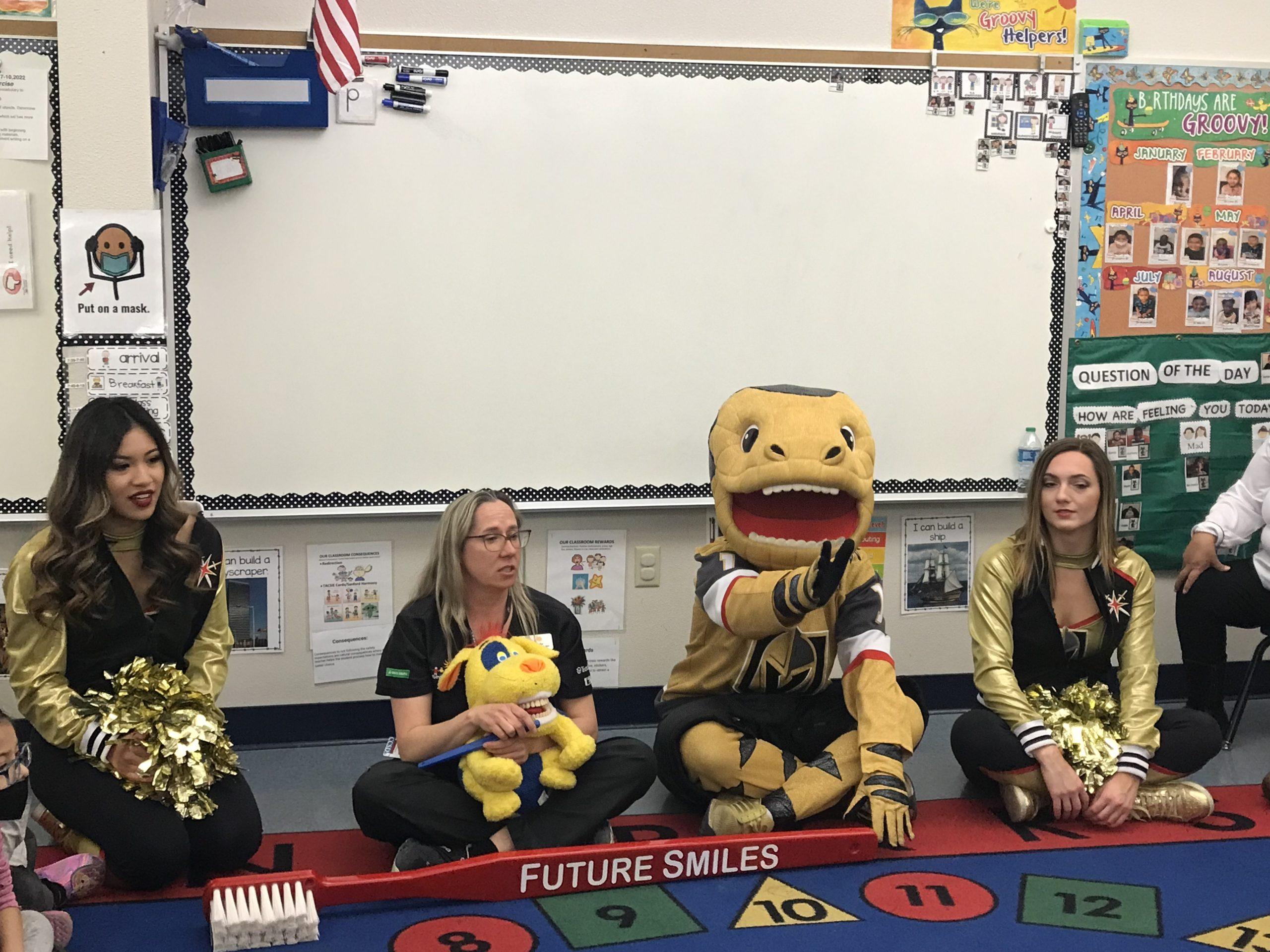 celebrate Children's Dental Health Month by handing out Smile Bags at Hollingsworth Elementary School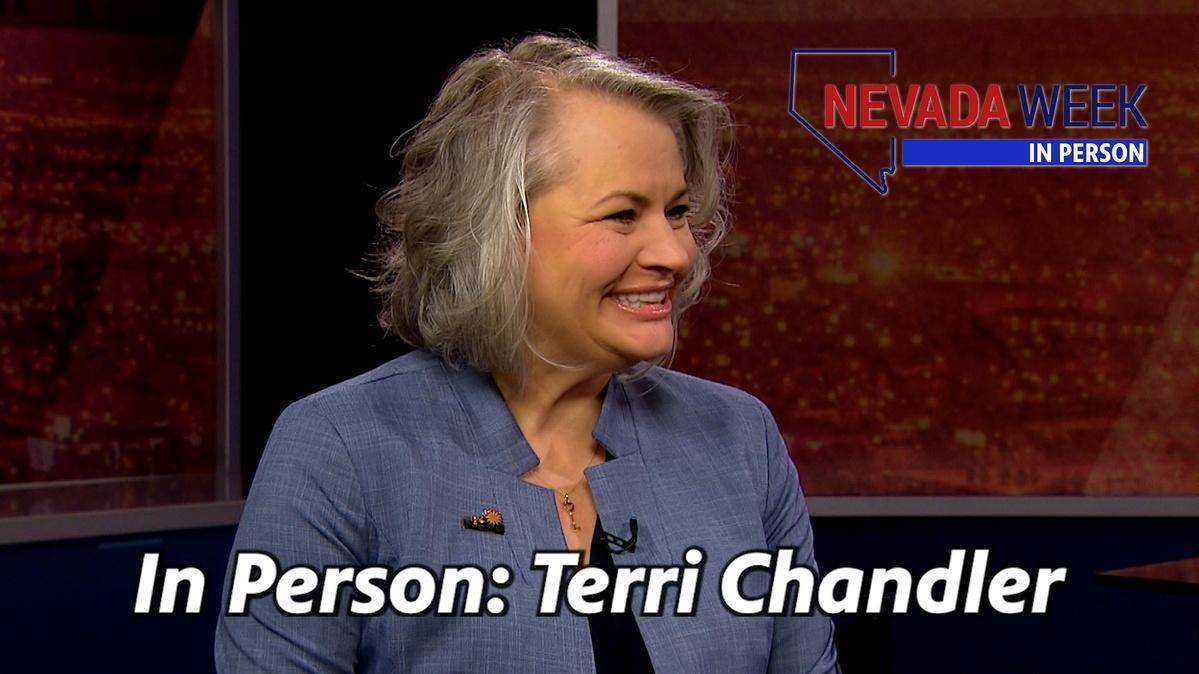 Nevada Week In Person | Terri Chandler
A public health dental hygienist with more than 40 years of experience, Terri Chandler helped get fluoride added to Clark County's water, and in 2009, she founded Future Smiles, a nonprofit providing dental services to Southern Nevada's needy children.
Nevada Week host, Amber Renee Dixon, is a board member of Future Smiles.
MISSION
To increase access to oral health care in underserved populations.
ABOUT US
At Future Smiles, we believe that all children are entitled to live a life free from dental pain and suffering, so we provide in-school educational, preventive, and restorative dental care in order to increase access to professional services for underserved children, creating a future where every child experiences a lifetime of excellent dental health.
Future Smiles is a 501(c)(3) nonprofit organization in Nevada. We have been combating oral pain by providing dental services to needy children since 2009. We work tirelessly to remove barriers to care by providing many of our services where children spend a significant portion of their day- in school during school hours.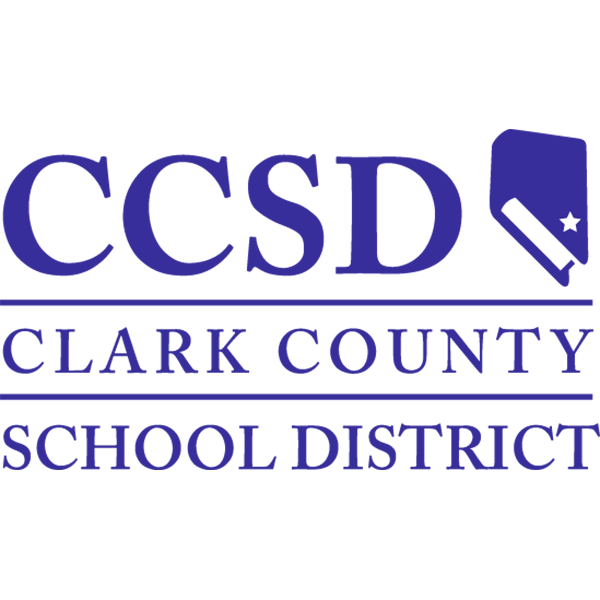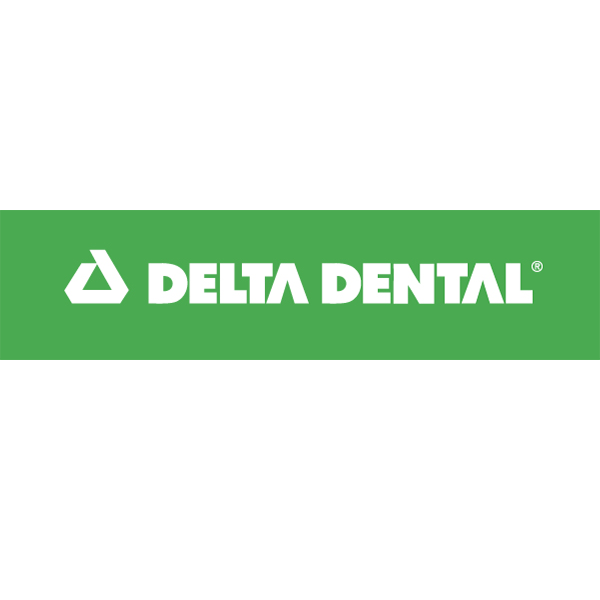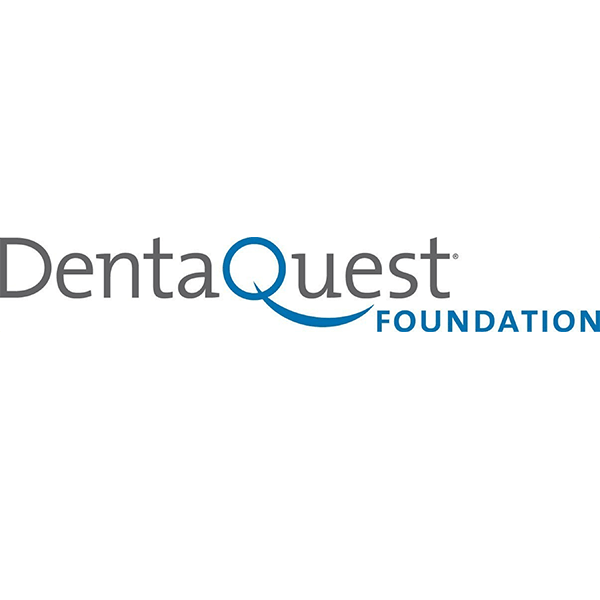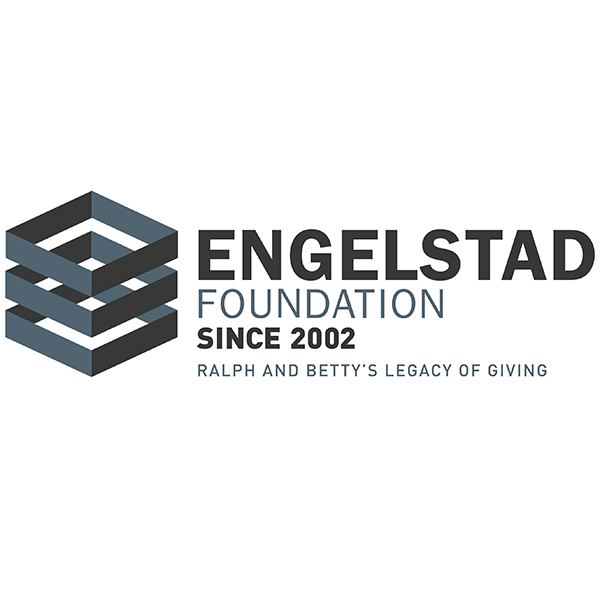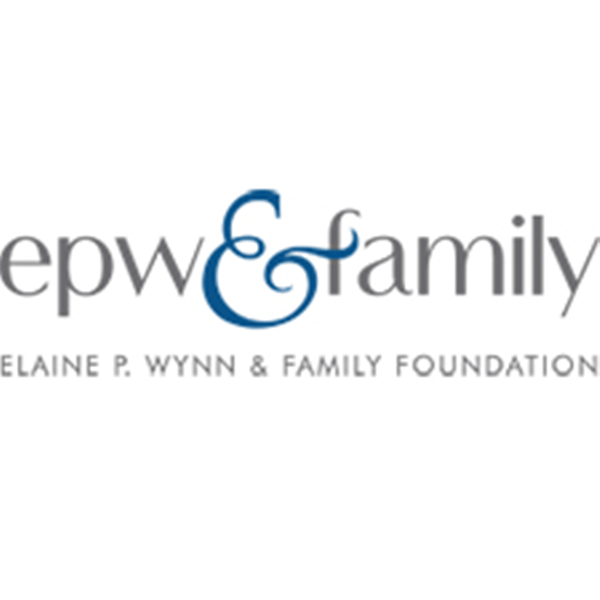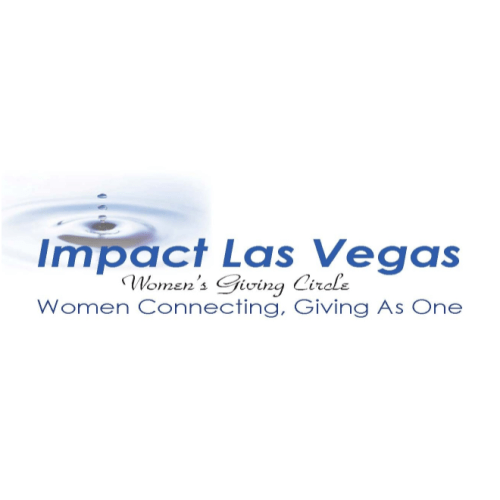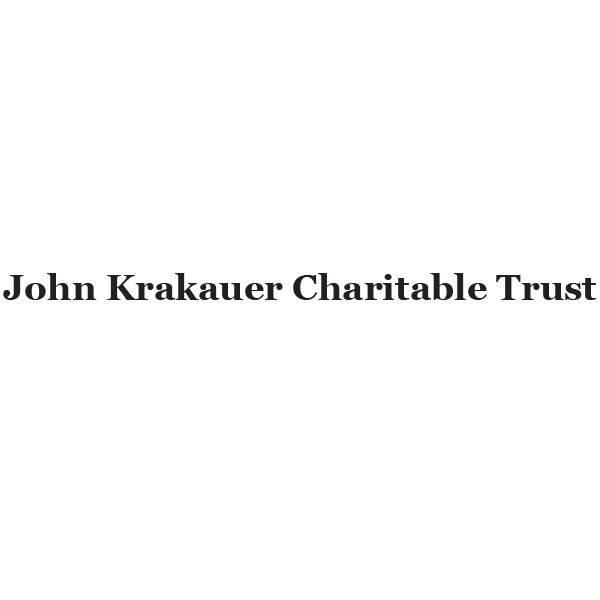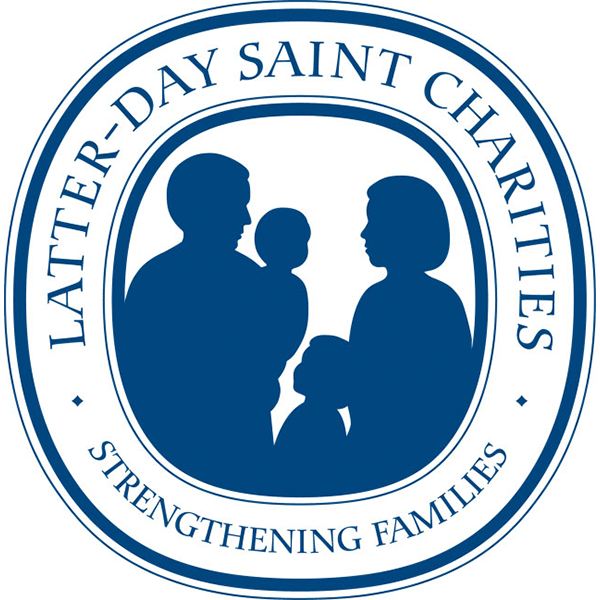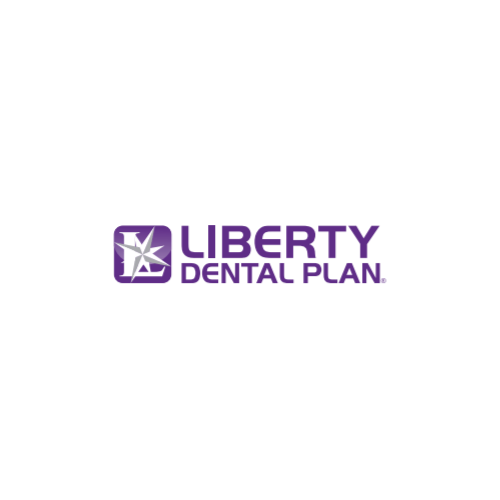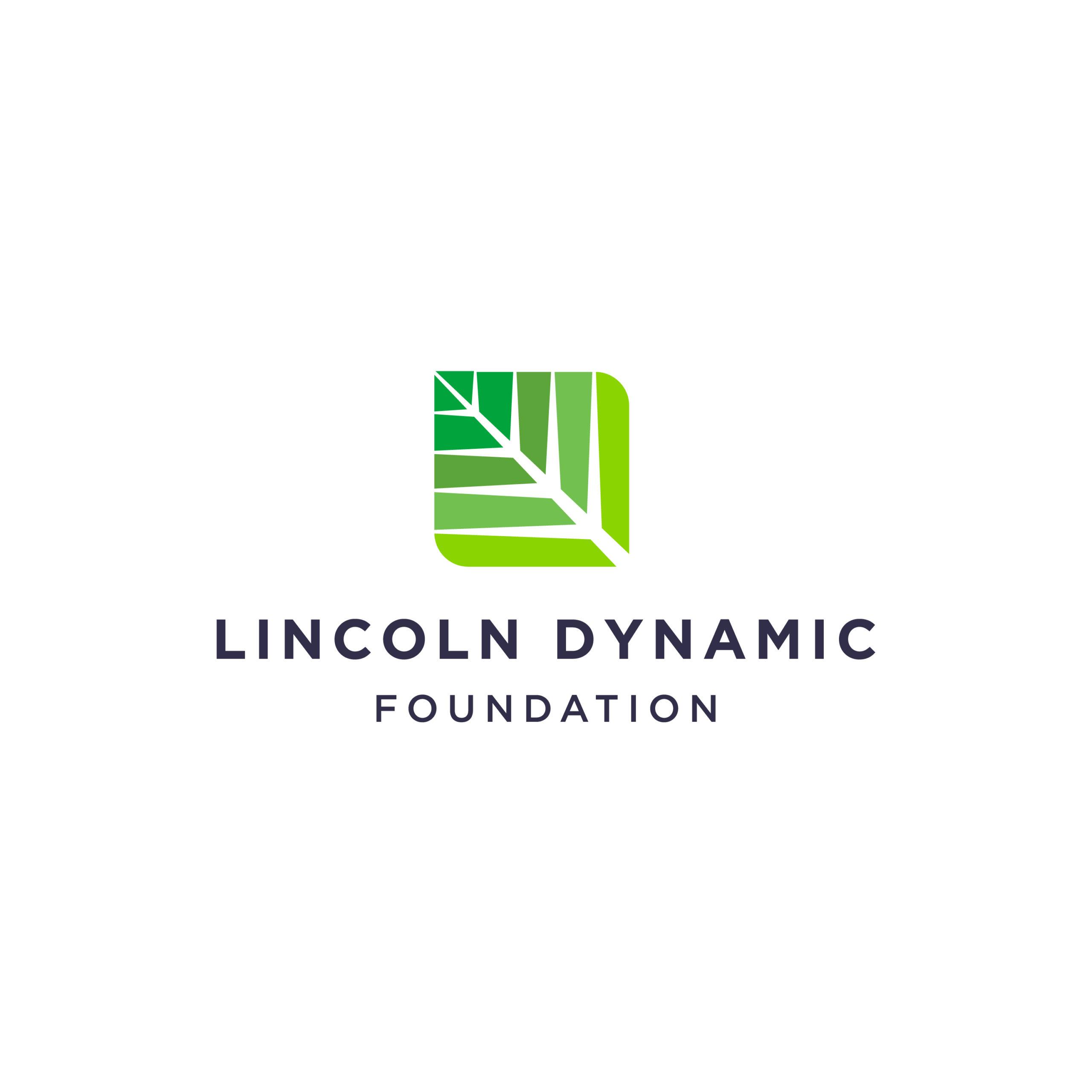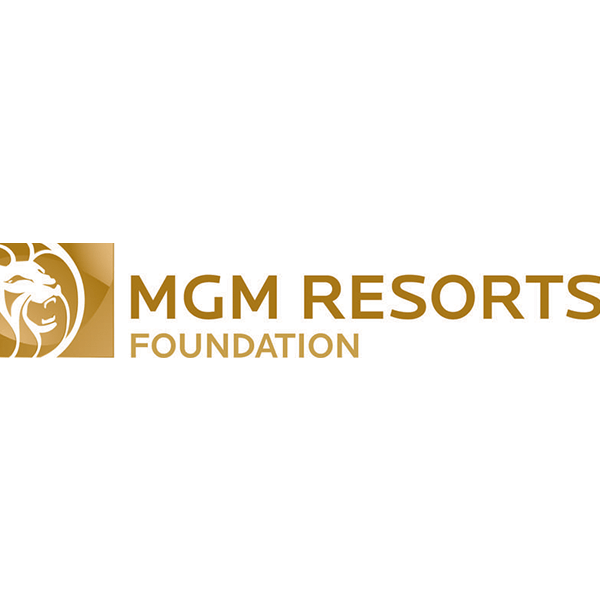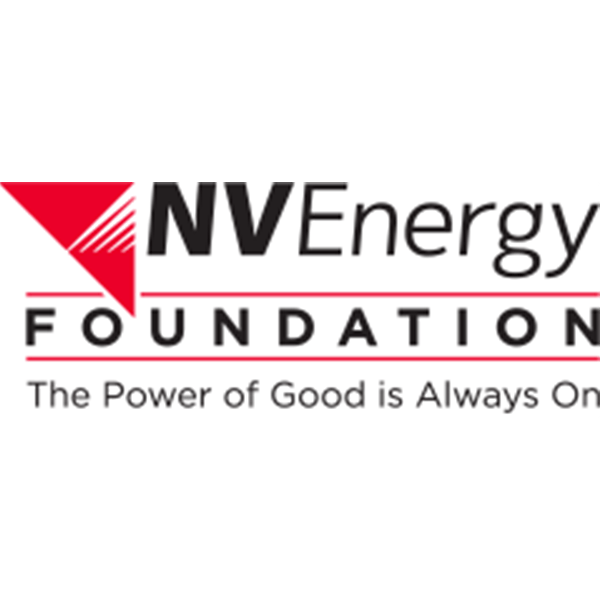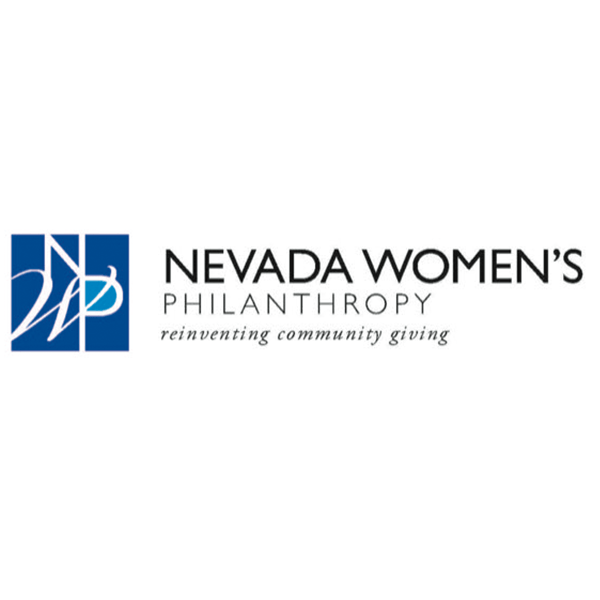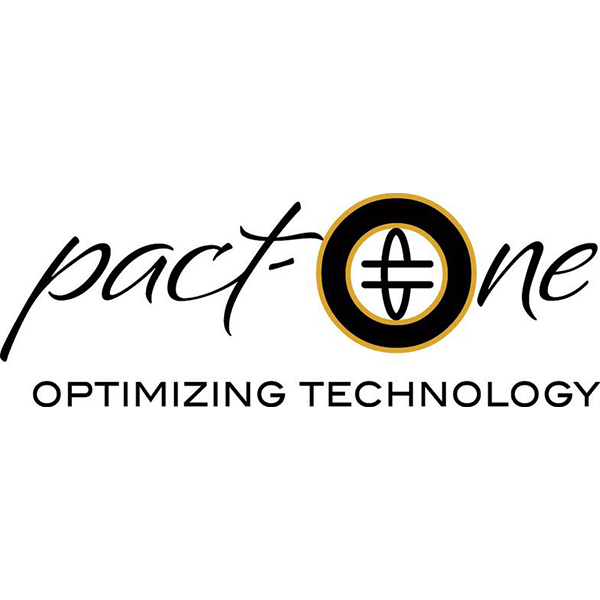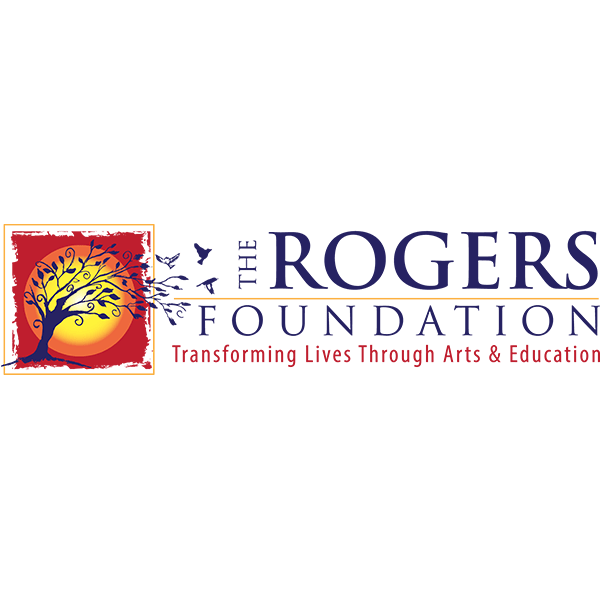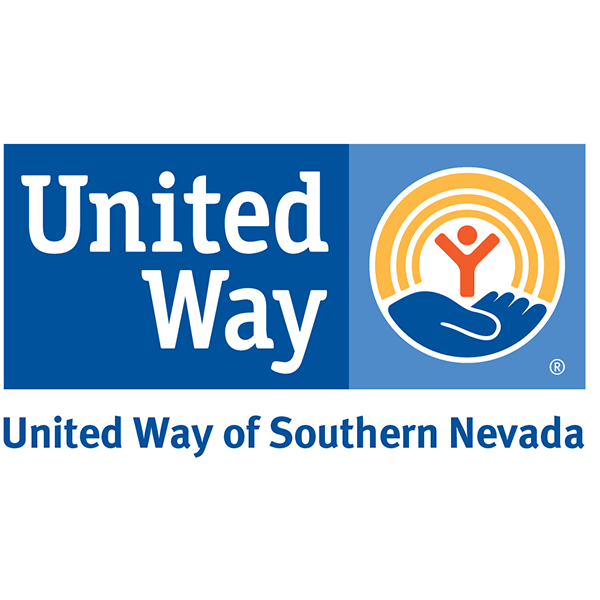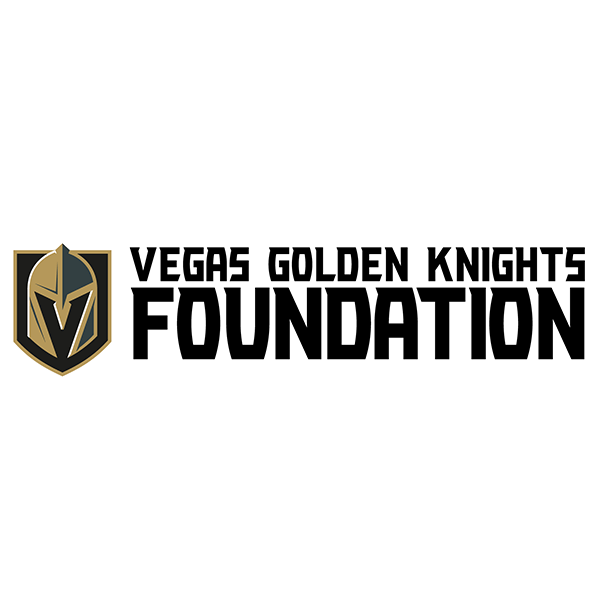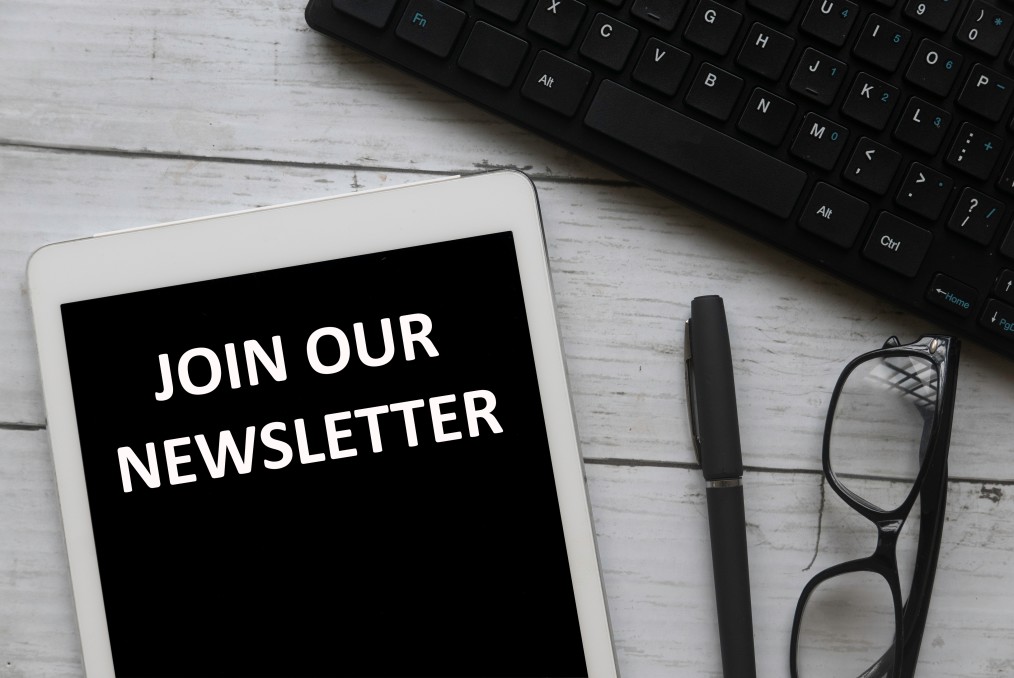 © 2022 Future Smiles
We proudly serve as a non-profit 501(C)(3) organization.
Contact Us
NWP Dental Wellness Center
5630 Coley Ave
Las Vegas, NV 89146
702-799-1204
Clark HS Administrative Building
3074 Arville St
Las Vegas, NV 89102
702-889-3763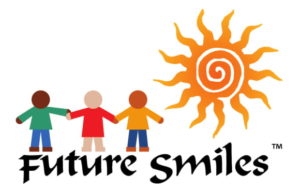 Sign up now to stay informed on all the exciting things happening at Future Smiles!
The
Smile Dose Newsletter
highlights the work we do and important events that create awareness in the community. Learn about our staff, community partners, and helpful oral health tips!