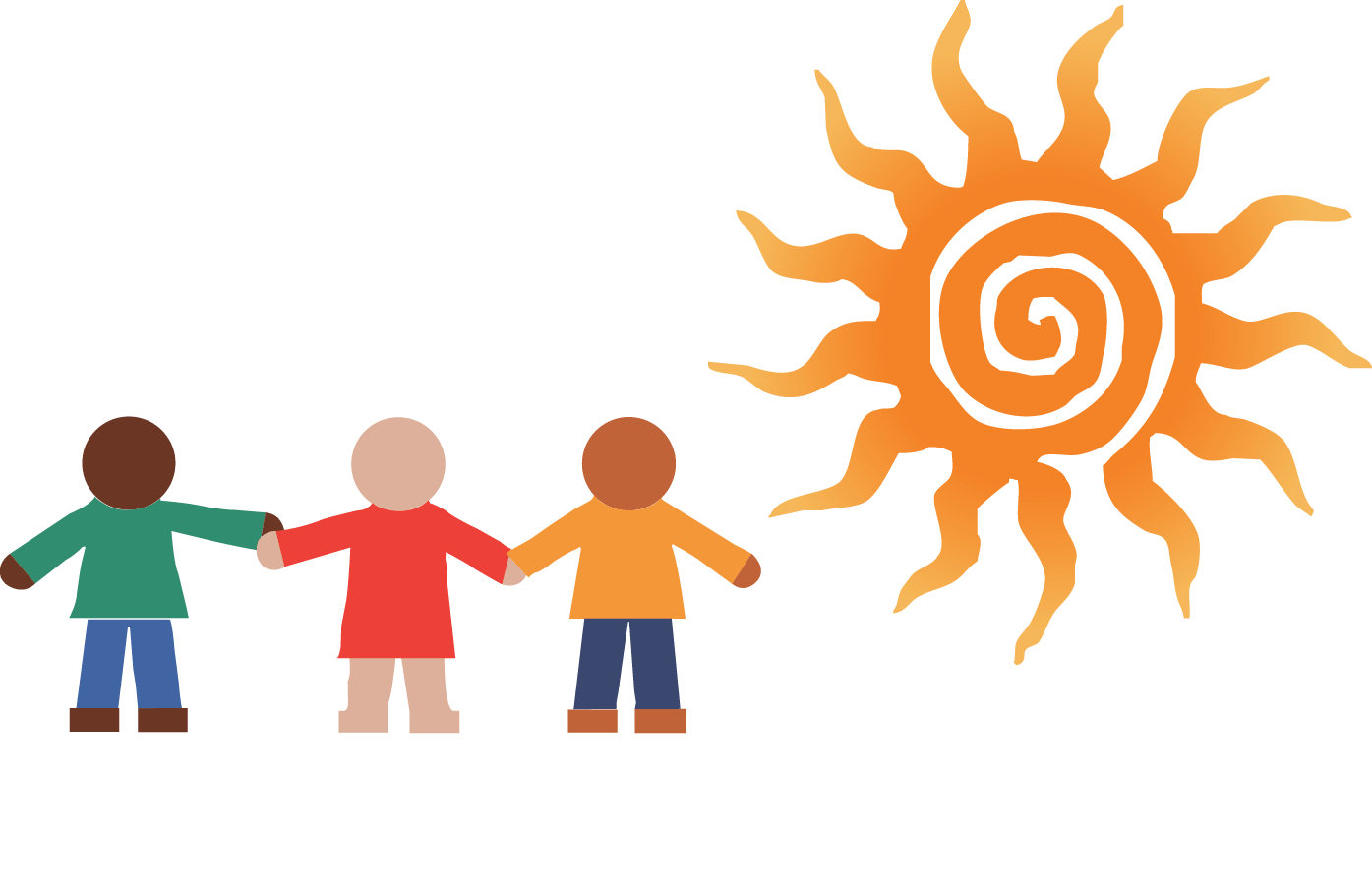 Who We Are
Future Smiles is determined to end oral pain and suffering among Nevada's neediest children and their families by partnering with the community to deliver essential education, prevention and restorative services.
What We Do
Preventive oral health care screenings and education.
Oral health screenings
Protective sealants
Fluoride varnish
Smile bags with a toothbrush, toothpaste, and oral health supplies
Restorative oral health exams and treatment at the NWP Dental Wellness Center.
A safe, clean, state-of-the-art facility with upgraded personal protective equipment

Dental x-rays and exam by a dentist
Cleanings, sealants, and fluoride varnish
Fillings and extractions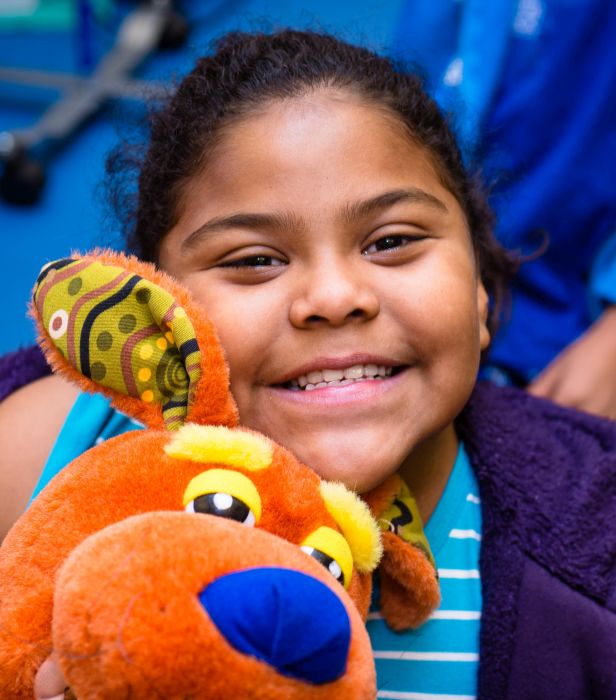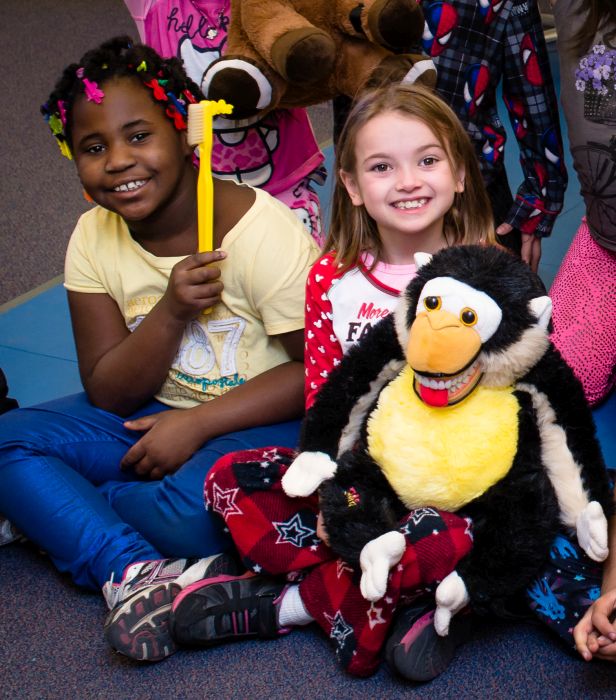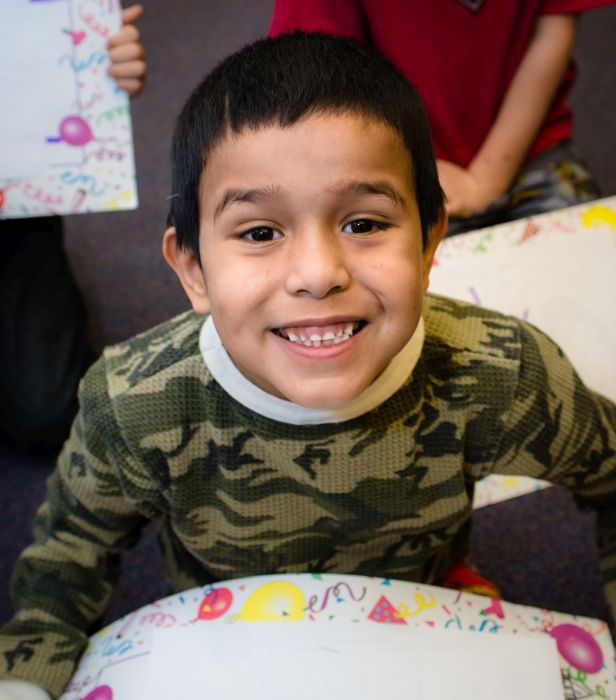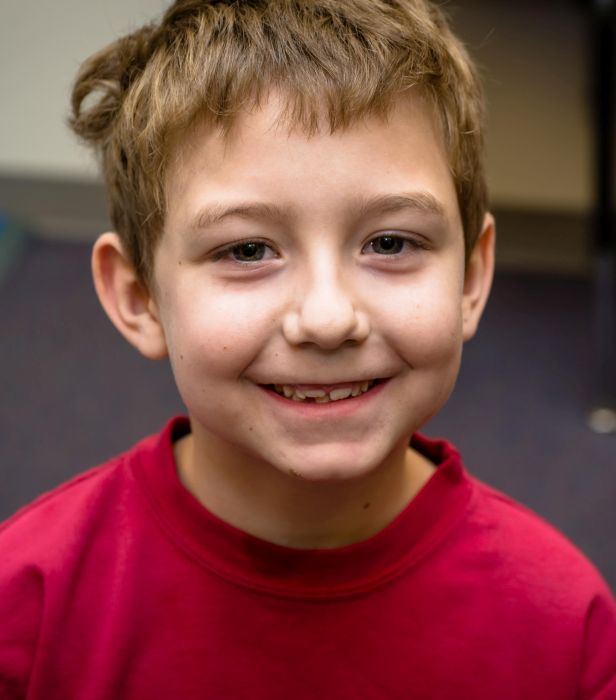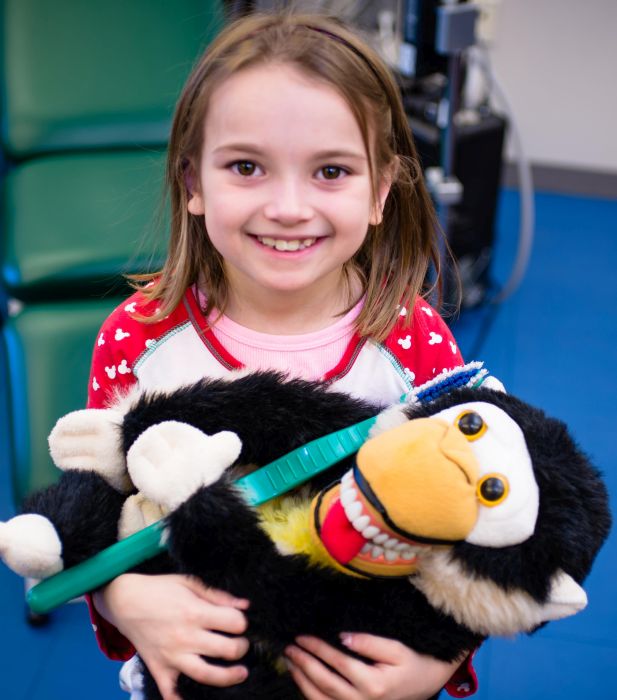 What Makes Us Unique
Future Smiles provides a full-service solution for the oral health needs of our community's youth.
We provide education so children of all ages and their families are better informed about good habits that lead to strong oral health. We offer preventive services to reduce common dental problems such as tooth decay. We deliver restorative treatment for those in need of dental fillings or extractions. We navigate those in need of more specialized treatments to our network of referral partners.