About Us
A lifetime of wellness for all ~ through education, care and service.
Oral health is an opportunity for all children to enjoy a life of confidence, dignity, and success. It begins by restoring their most precious asset—their smiles.
Since our inception, Future Smiles has created smiles for more than 200,000 youth in Southern Nevada from schools in the Clark County Schools District (CCSD). Established in 2009, Future Smiles is a 501(c)(3) nonprofit organization that provides vital oral health care to vulnerable youth throughout Southern Nevada.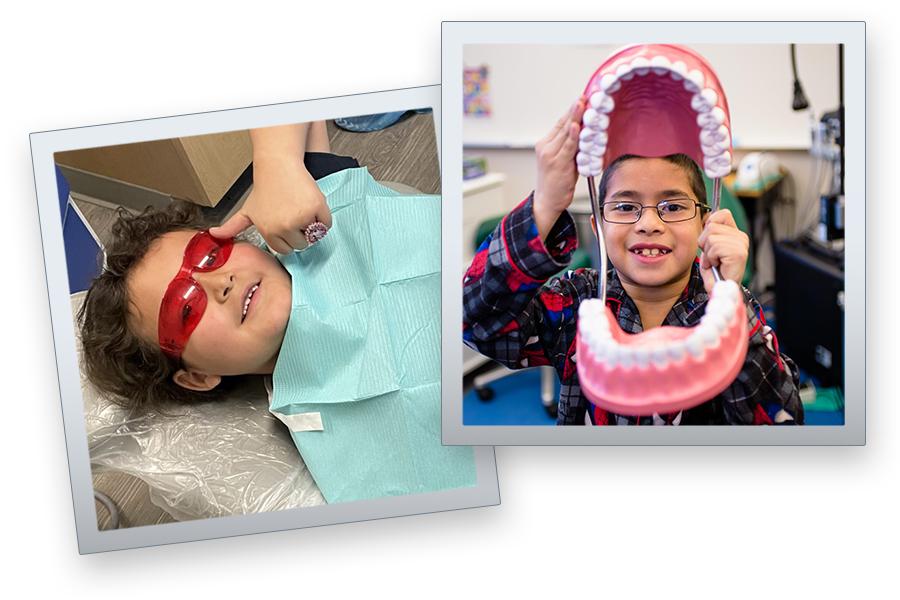 "Of all the forms of injustice, inequality in health care is the most shocking and inhumane"
~ Dr. Martin Luther King Jr.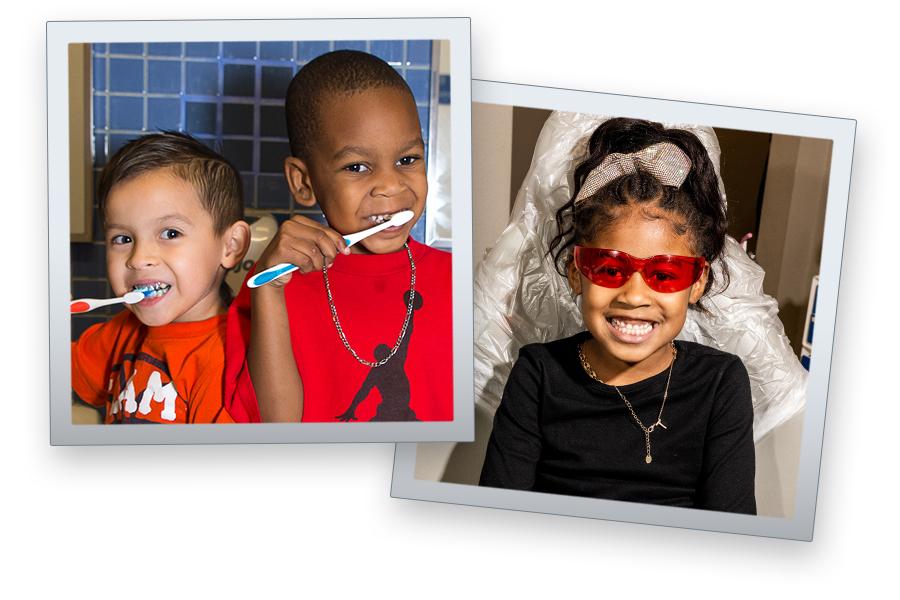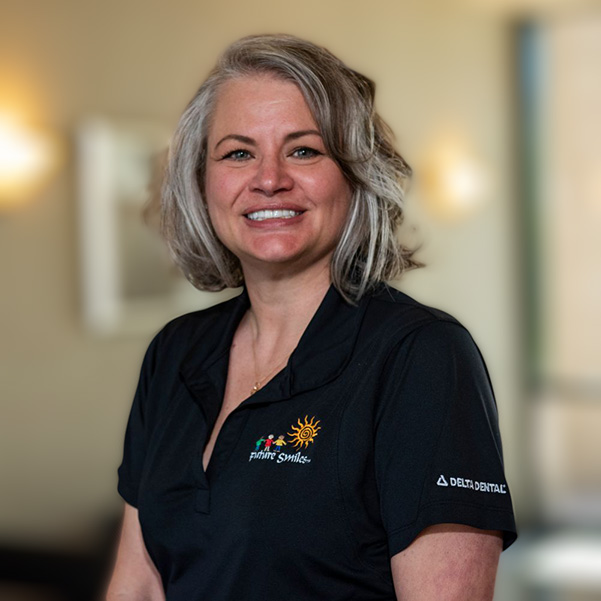 Terri Chandler, RDH
Executive Director
Founder/Executive Director at Future Smiles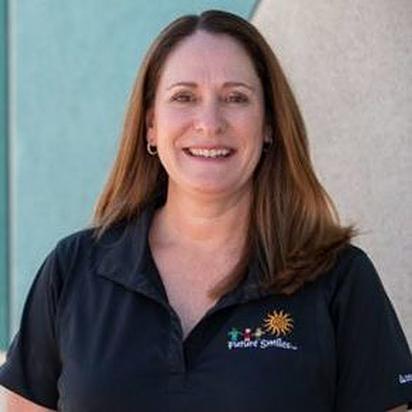 Christine Kenney, MPA
Program Director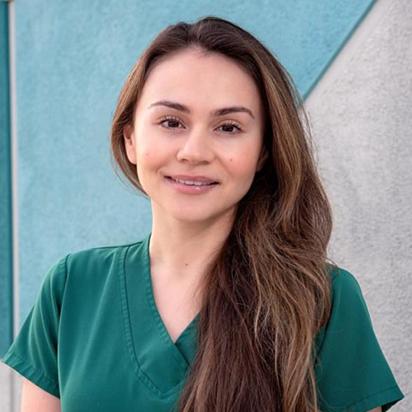 Erika Nieto, DMD
Public Health Dentist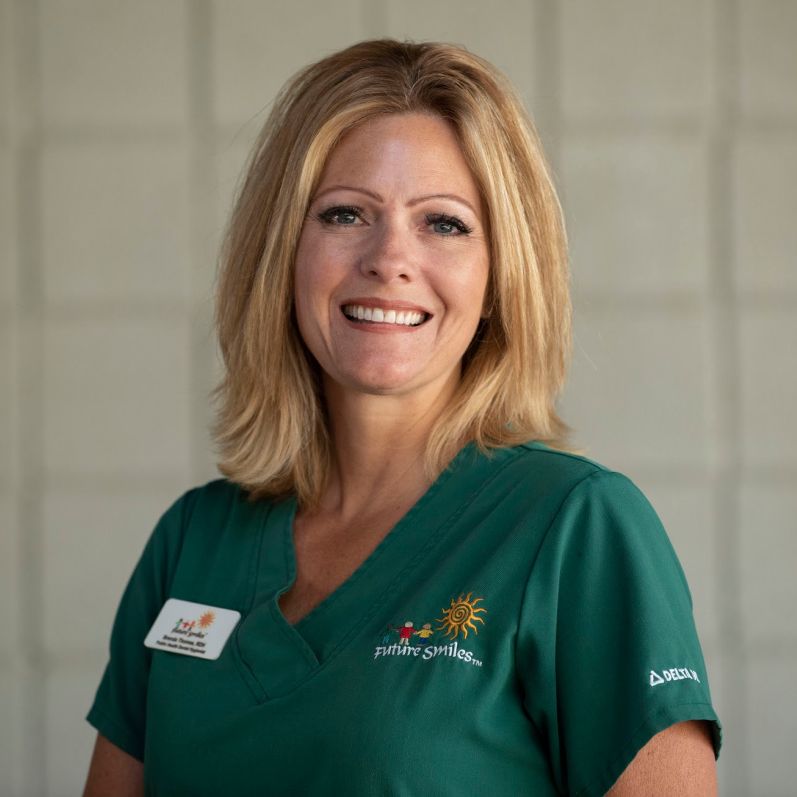 Brenda Thomas, RDH
Public Health Dental Hygienist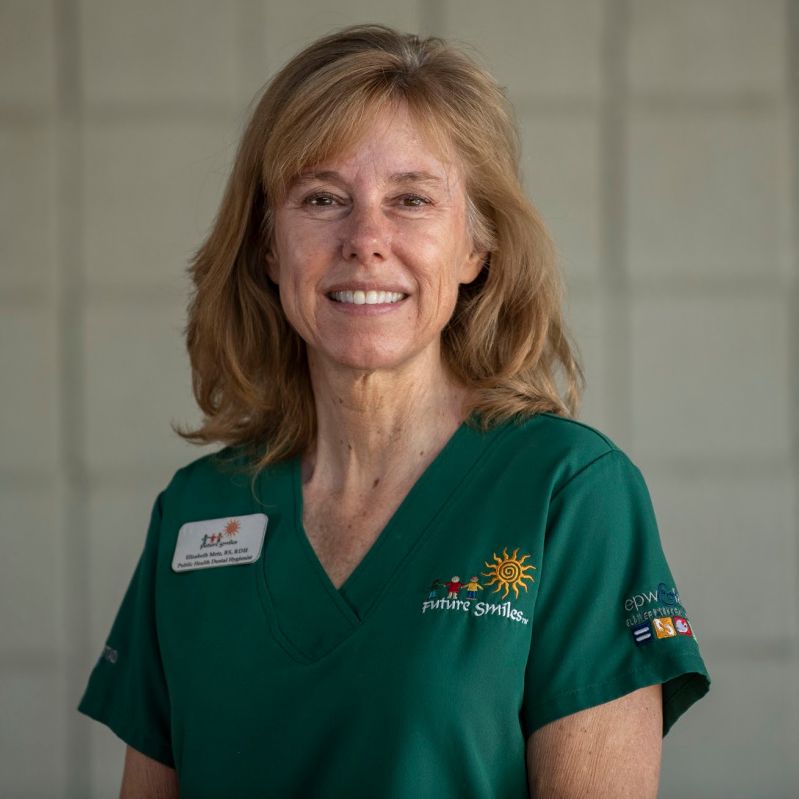 Elizabeth Metz, RDH
Public Health Dental Hygienist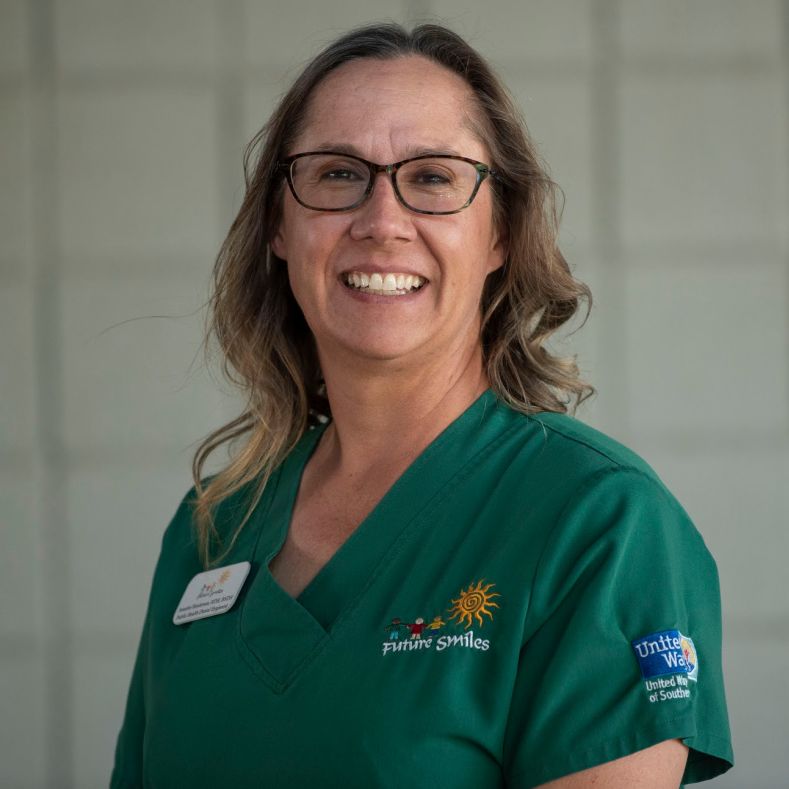 Jennifer Henderson, RDH
Public Health Dental Hygienist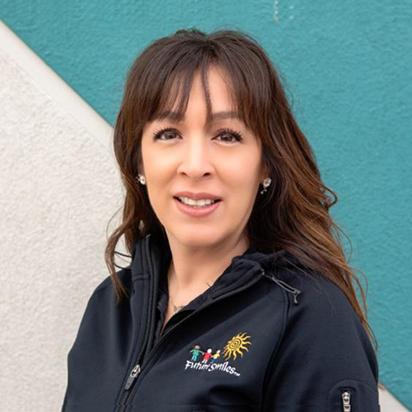 Adriana Riegelsberger
School and Community Coordinator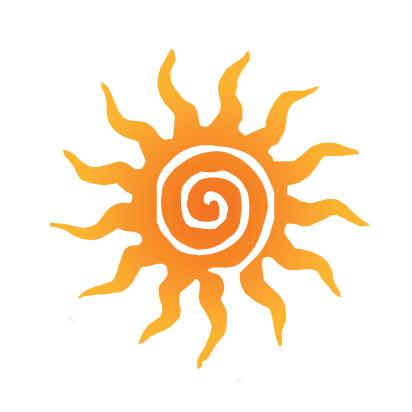 Elizabeth Hernandez
Dental Practice Manager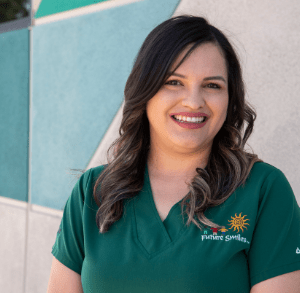 Carmen Alberto, RDA
Lead Dental Assistant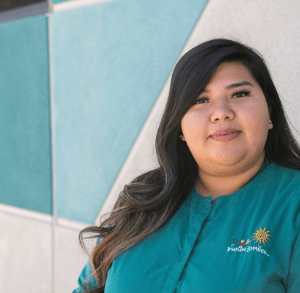 Cynthia Ceja, RDA
Dental Assistant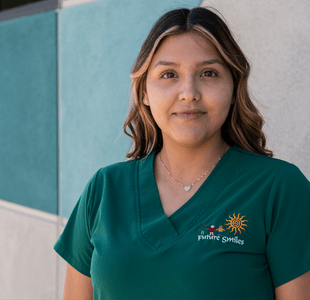 Elizabeth Leyva, RDA
Dental Assistant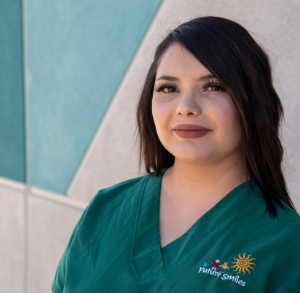 Esmeralda Islas-Valdez, RDA
Dental Assistant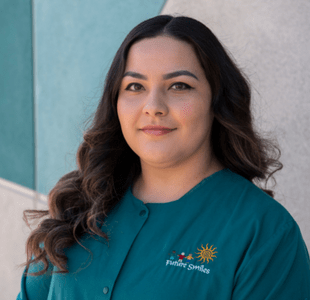 Galla Ayala, RDA
Community Services Specialist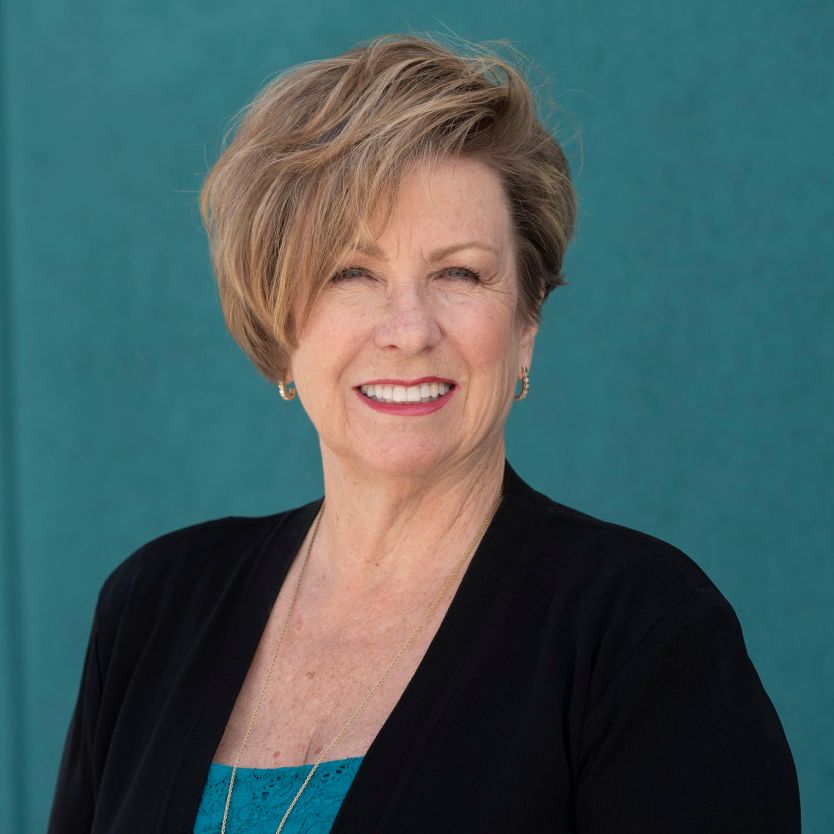 Jan Taylor, RDA
Case Manager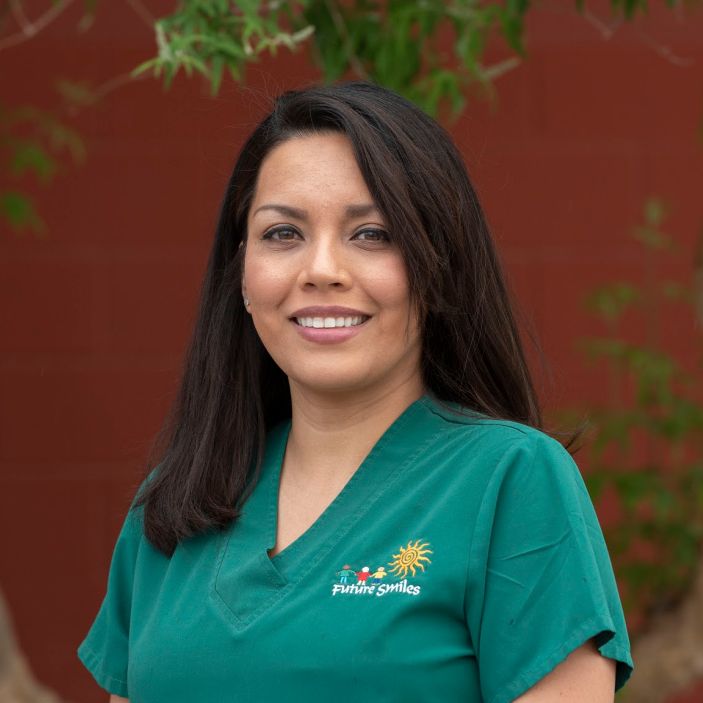 Nataly Diaz, CDA
Community Resource Coordinator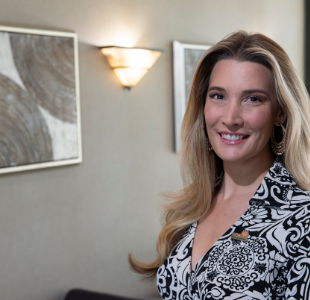 Amber Renee Dixon
Secretary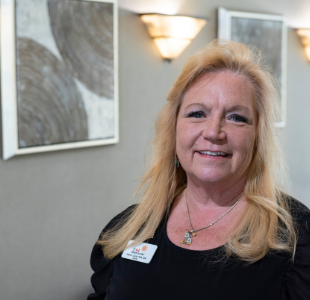 Diane C. Zurko, RDA, CDA
Treasurer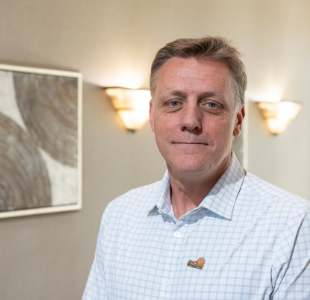 Donald T. Polednak, Esq
Director
Sylvester & Polednak, Ltd. Co-Founder and Managing Partner Sylvester & Polednak, Ltd. Law Firm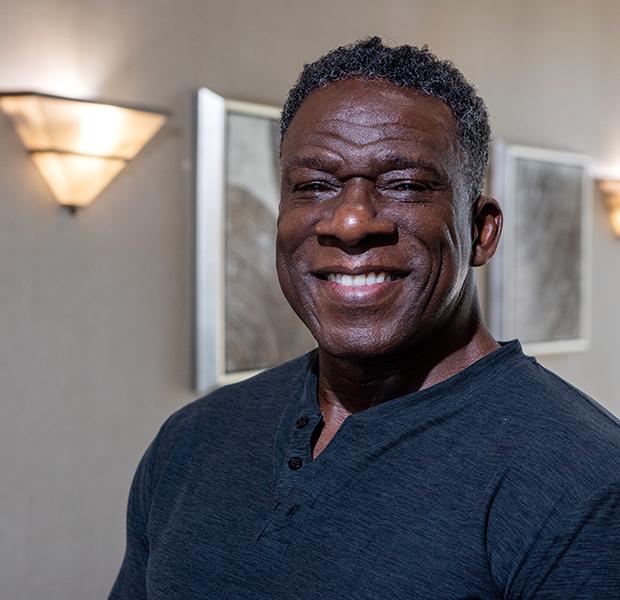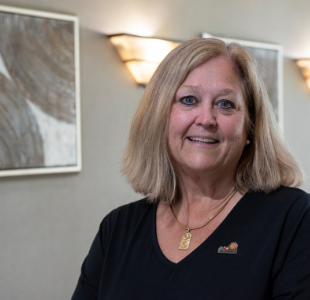 Lori Kepler-Cofano, RDH, BSDH
Emeritus
Children's Oral Health Project · Policy Tool Consultant for Texas