Program Documents
Future Smiles Reports and Forms
© 2022 Future Smiles
We proudly serve as a non-profit 501(C)(3) organization.
Contact Us
NWP Dental Wellness Center
5630 Coley Ave
Las Vegas, NV 89146
702-799-1204
Clark HS Administrative Building
3074 Arville St
Las Vegas, NV 89102
702-889-3763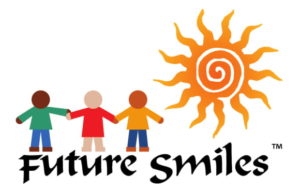 Sign up now to stay informed on all the exciting things happening at Future Smiles!
The
Smile Dose Newsletter
highlights the work we do and important events that create awareness in the community. Learn about our staff, community partners, and helpful oral health tips!