Accepting Smile Notes Now
We love our Future Smiles Family and are so grateful everyday for their passion and service.
Without our team of dedicated staff and board members, we wouldn't be the same organization delivering healthier smiles in our Las Vegas home.
If there's someone on our team that you want to send a Smile Note of appreciation to, fill out this quick form and we'll make sure they receive it.
P.S. You can stay anonymous if you'd like!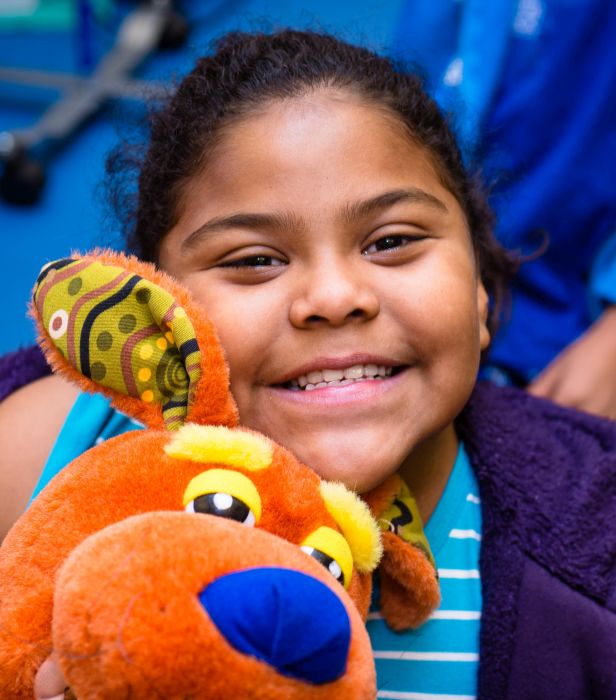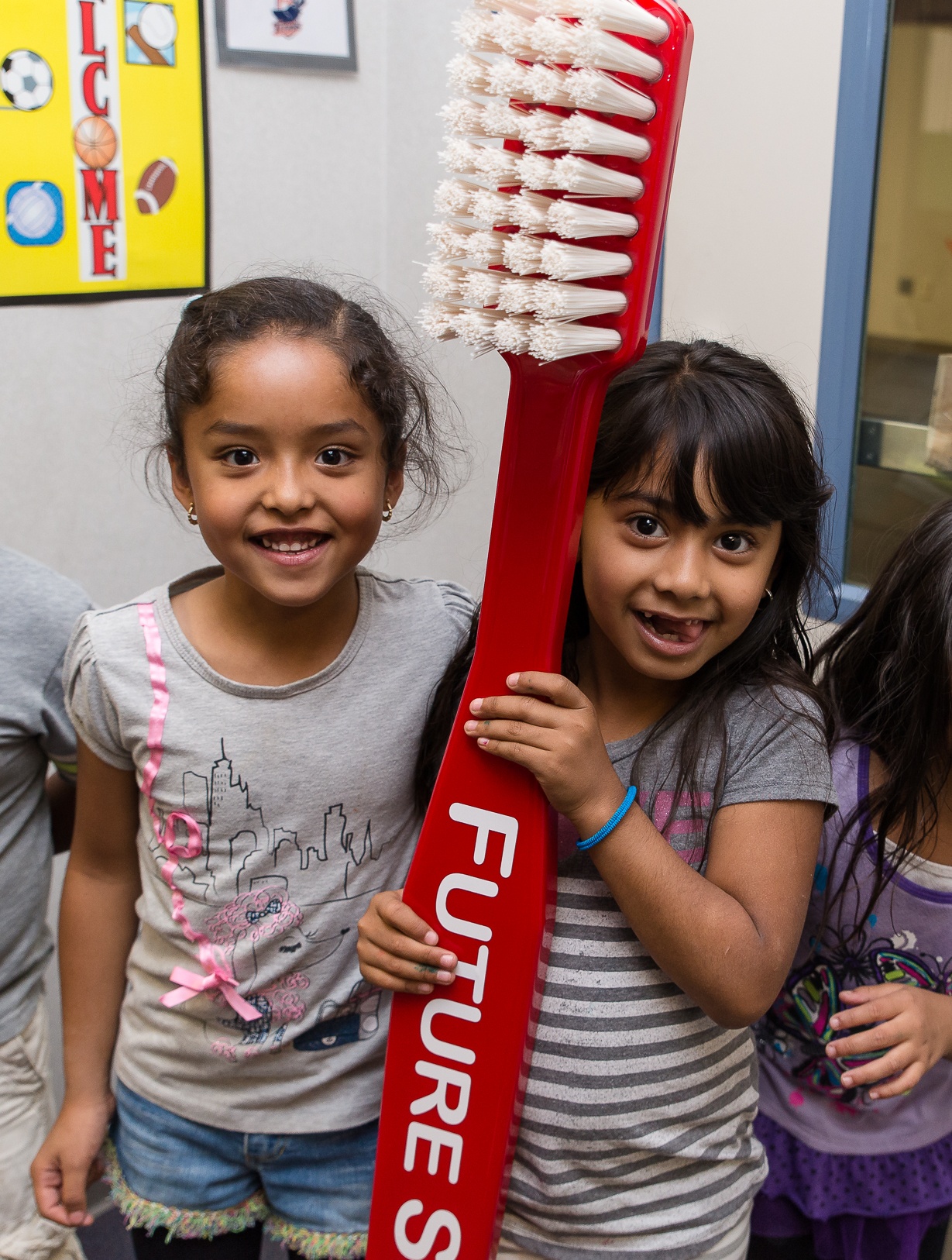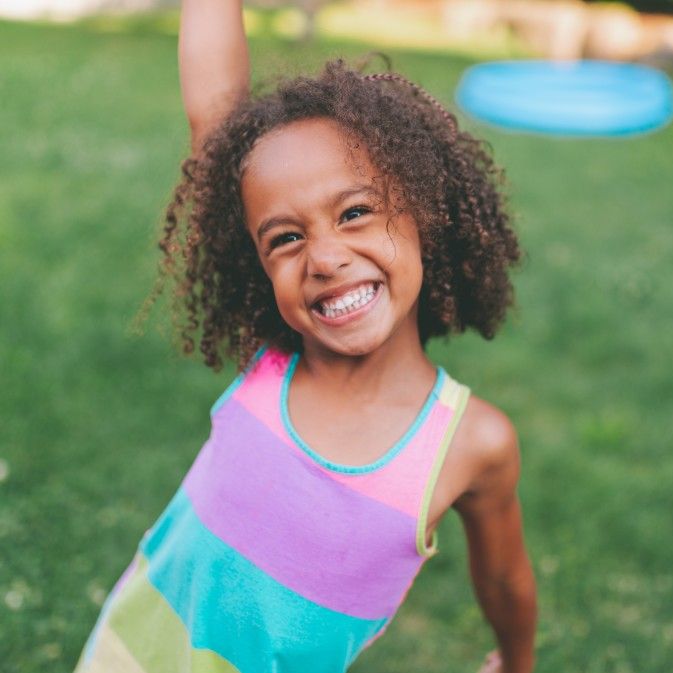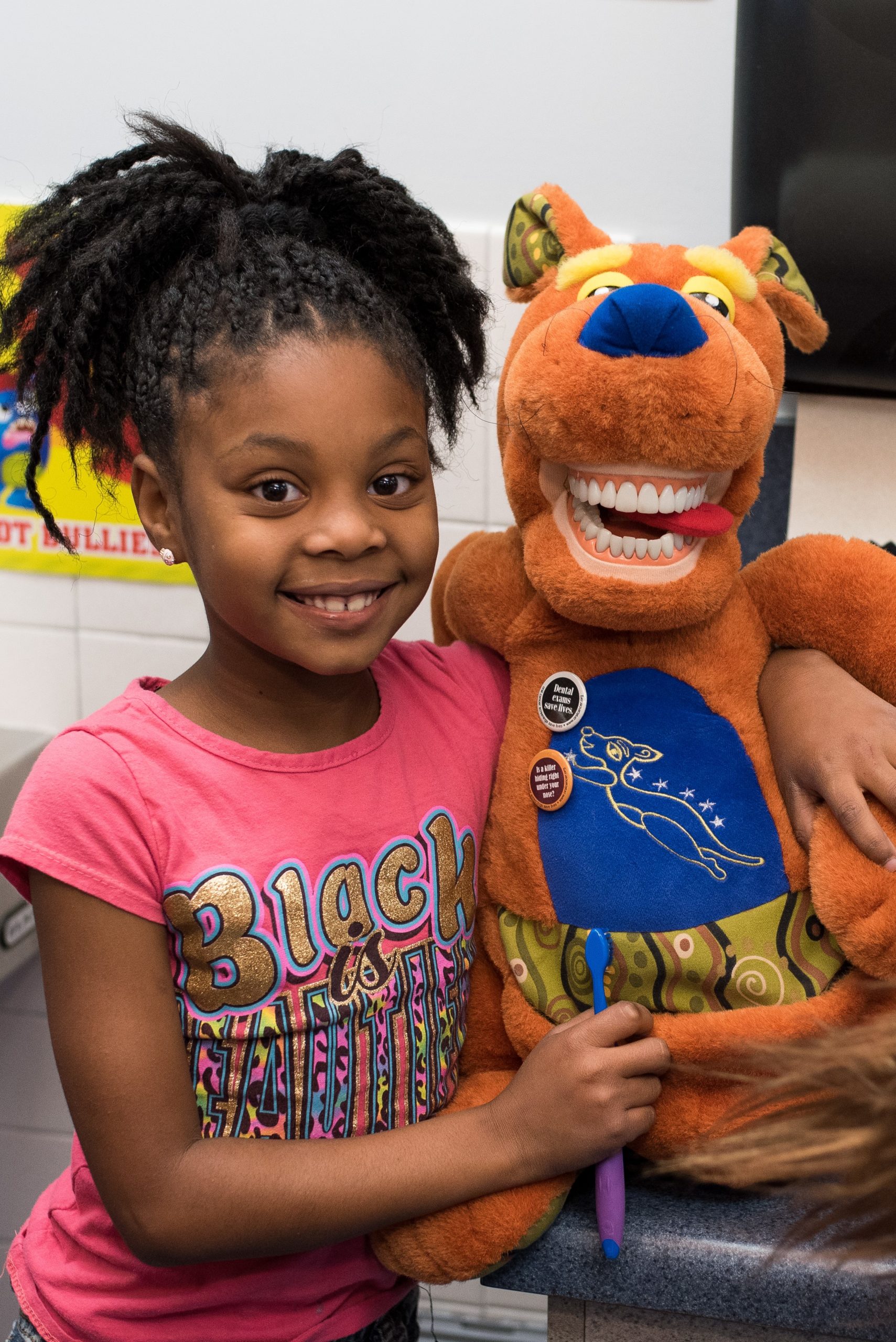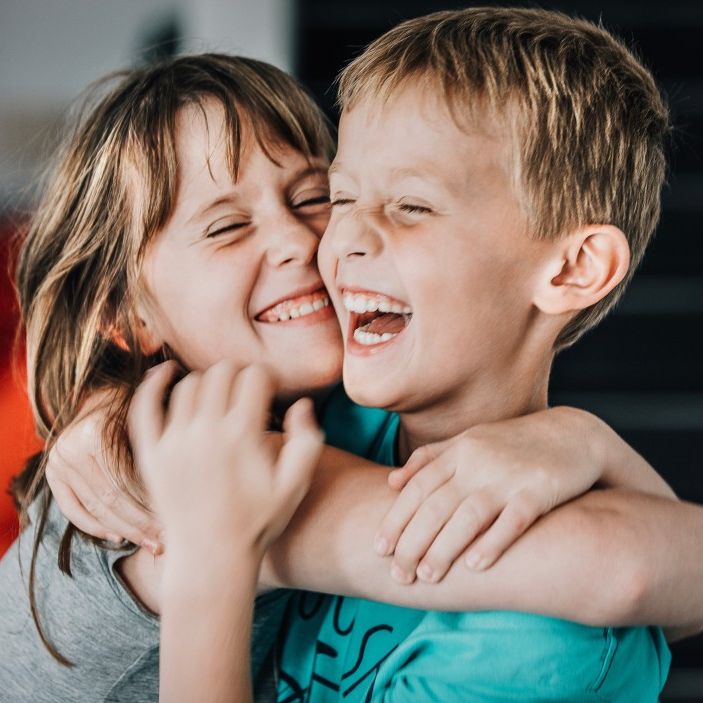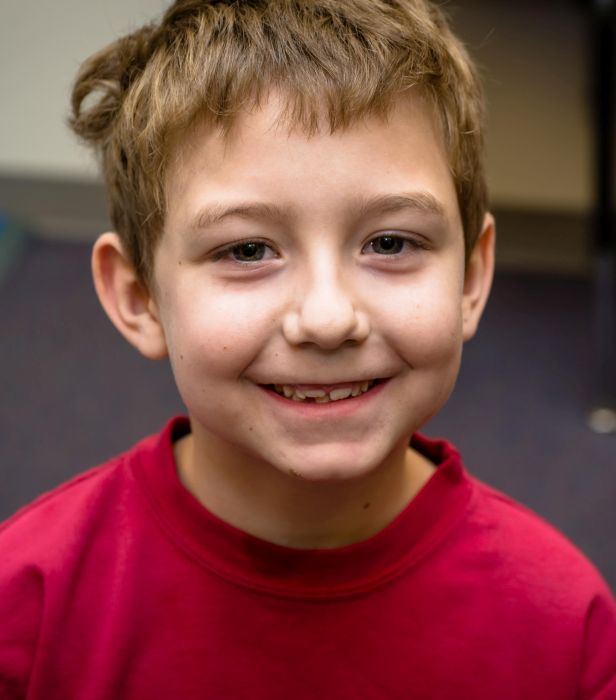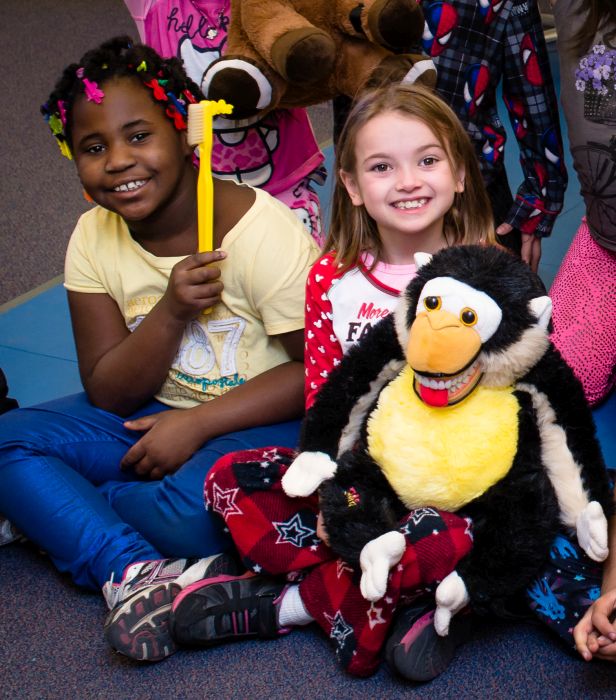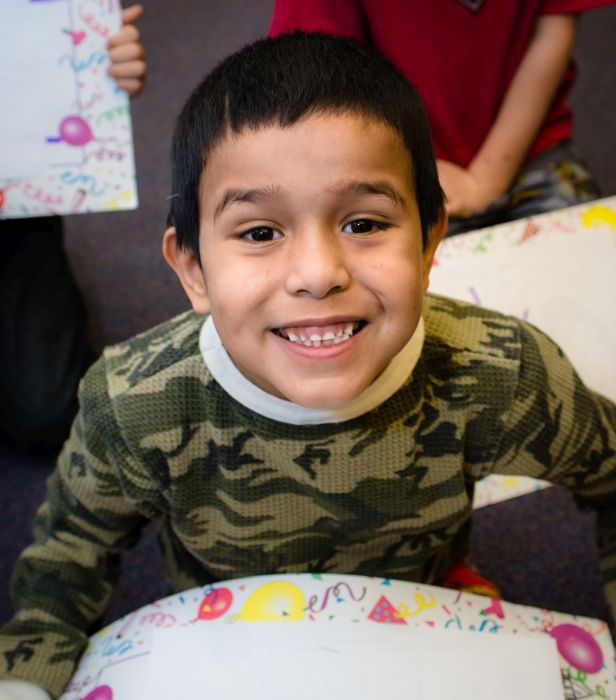 Contact Us
NWP Dental Wellness Center
5630 Coley Ave
Las Vegas, NV 89146
702-799-1204
Clark HS Administrative Building
3074 Arville St
Las Vegas, NV 89102
702-889-3763
© 2023 Future Smiles
We proudly serve as a non-profit 501(C)(3) organization.