Programs
From mobile School-Based Sealant Programs to our Dental Restorative Facility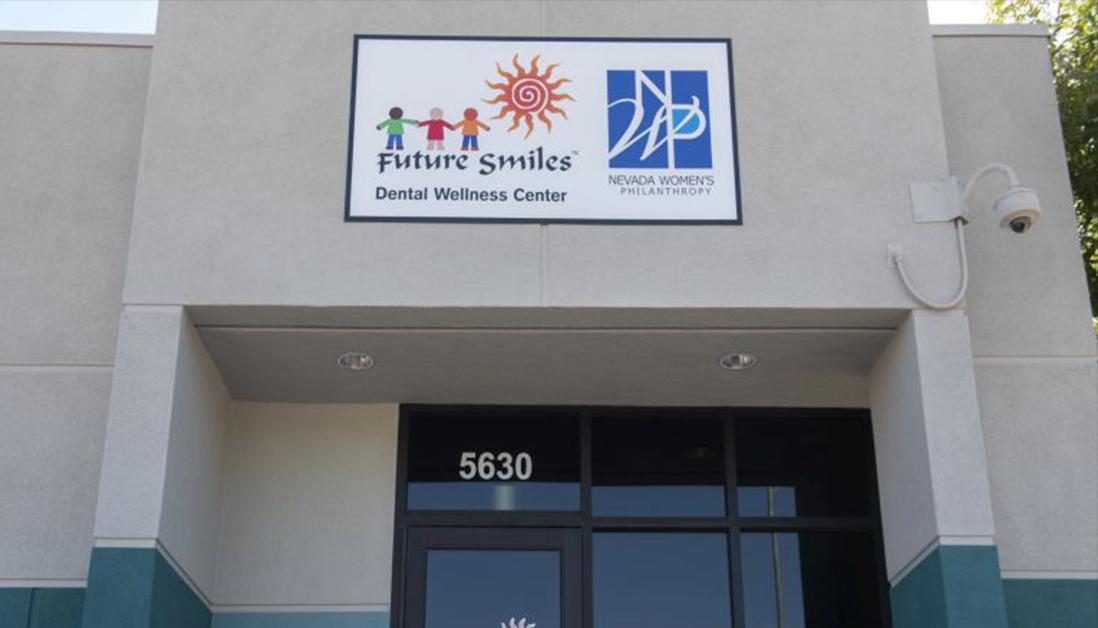 Nevada Women's Philanthropy Dental Wellness Center
Nevada's first school-based dental restorative facility provides dental diagnosis and restorative treatment of oral disease.
If you are interested in having your child become a patient, please click the button below.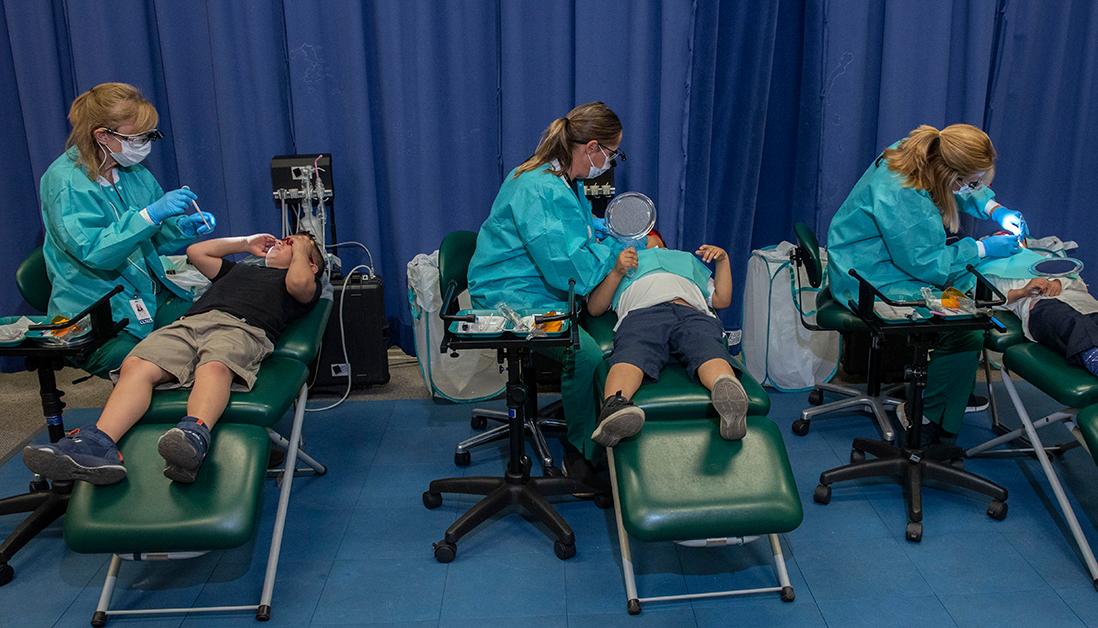 School Sealant Program
Our mobile School-Based Sealant Program includes a prevention team of dental hygienists and dental assistants who go to where children are most frequently—our public schools.
Our unique mobile delivery model breaks down the common barriers that hinder a child from seeing a dental professional. Portable dental units on wheeled carts are transported into the school setting, which provides easy access to care and education while removing transportation barriers and lost school time.
Additional Programs
In addition to our Mobile School Sealant Program, Future Smiles enjoys engaging with children and their communities in other meaningful ways.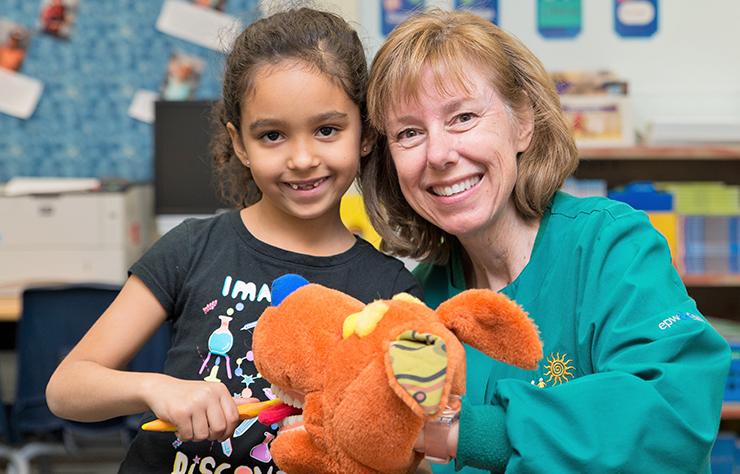 Brush at Lunch
A special team visit to schools for oral health education and activities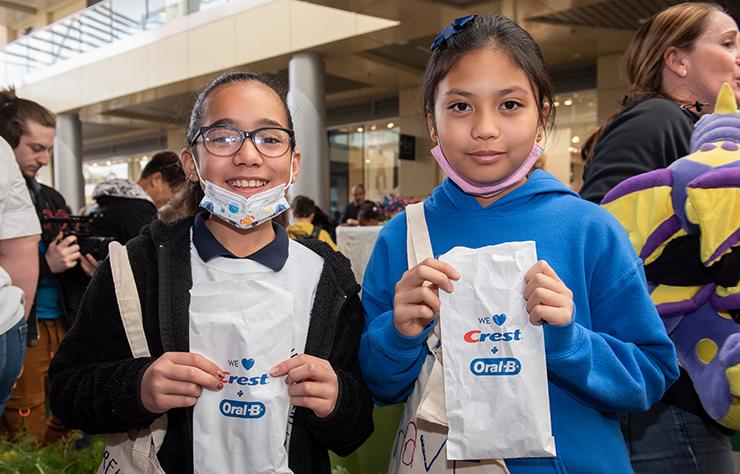 Smiles Bag Giveaways
We believe that the best path to oral health starts with the right tools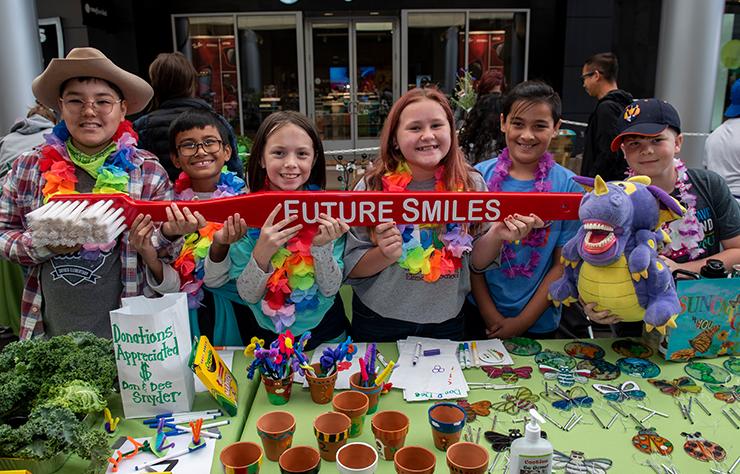 Healthy Communities
Showing up for community events with smile bags and demonstrations