Children who lack access to quality oral care face serious challenges – trouble in school, learning difficulties, and ongoing overall health problems, some with very serious consequences.
Healthier smiles mean healthier children – and healthier children mean stronger communities.
Your gift today will give a child preventive oral health education and care – building their self-confidence, restoring dignity, and helping them realize their limitless potential!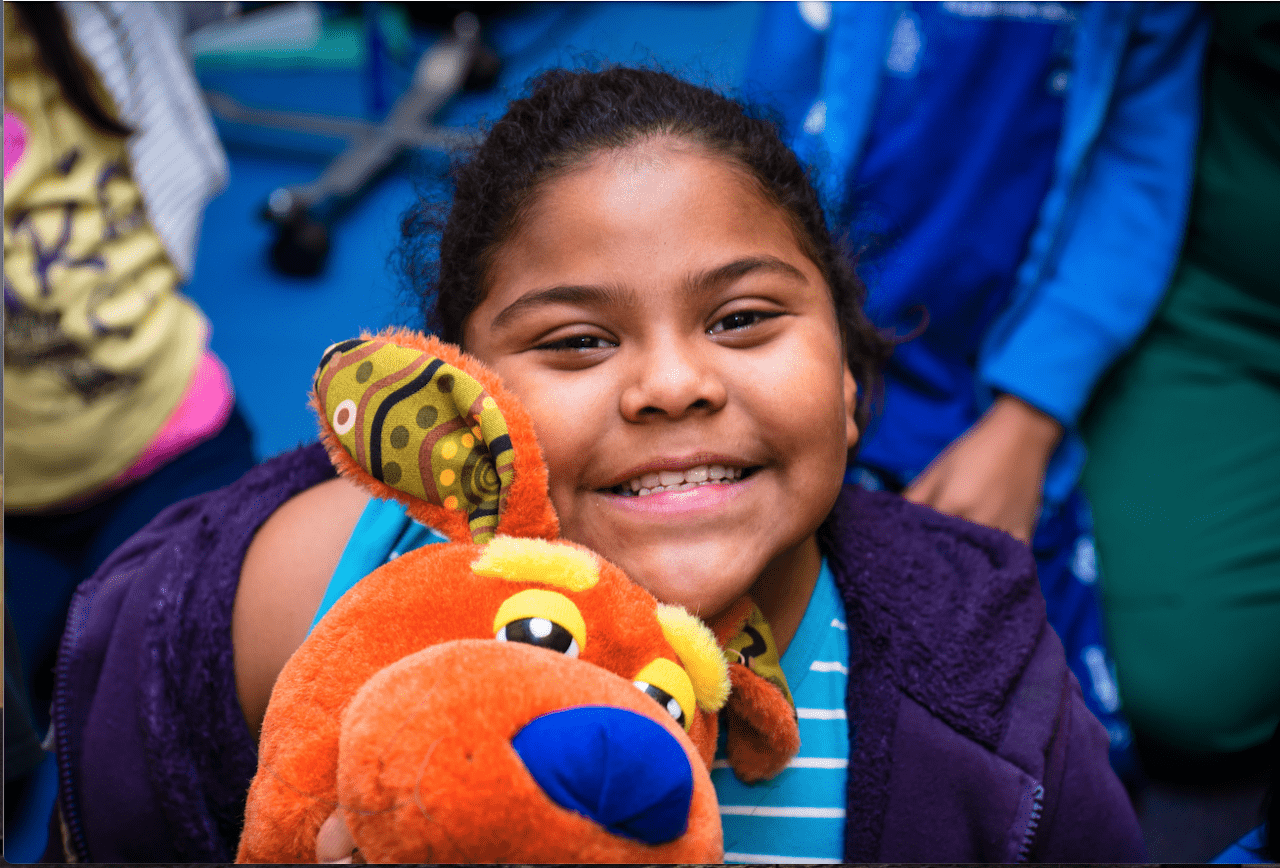 Questions
Is my donation tax deductible?
We are proud to be a Nevada nonprofit organization registered with the Secretary of State. Your contribution may be tax-deductible under section 501(c)(3) of the IRS tax code.
EIN: #27-3160598.
Where can I mail my donation?
If you would like to mail your donation, please send to:
Future Smiles
3074 Arville Street
Las Vegas, NV 89102
Can I donate by phone?
If you would like to donate by phone, please call:
(702) 799-1204
Contact Us
NWP Dental Wellness Center
5630 Coley Ave
Las Vegas, NV 89146
702-799-1204
Clark HS Administrative Building
3074 Arville St
Las Vegas, NV 89102
702-889-3763
© 2023 Future Smiles
We proudly serve as a non-profit 501(C)(3) organization.