The Helms Helps Foundation is partnering with Future Smiles.
A very special thank you to the Helms Helps Foundation for matching all donations in the month of September!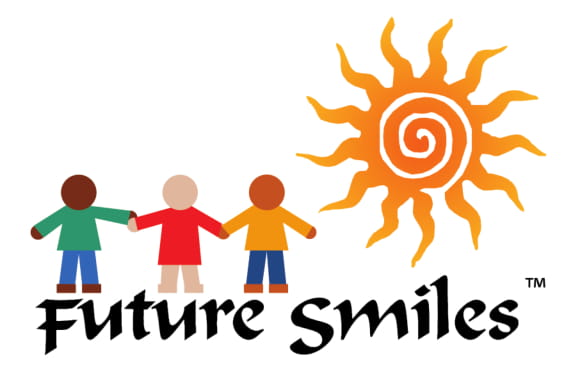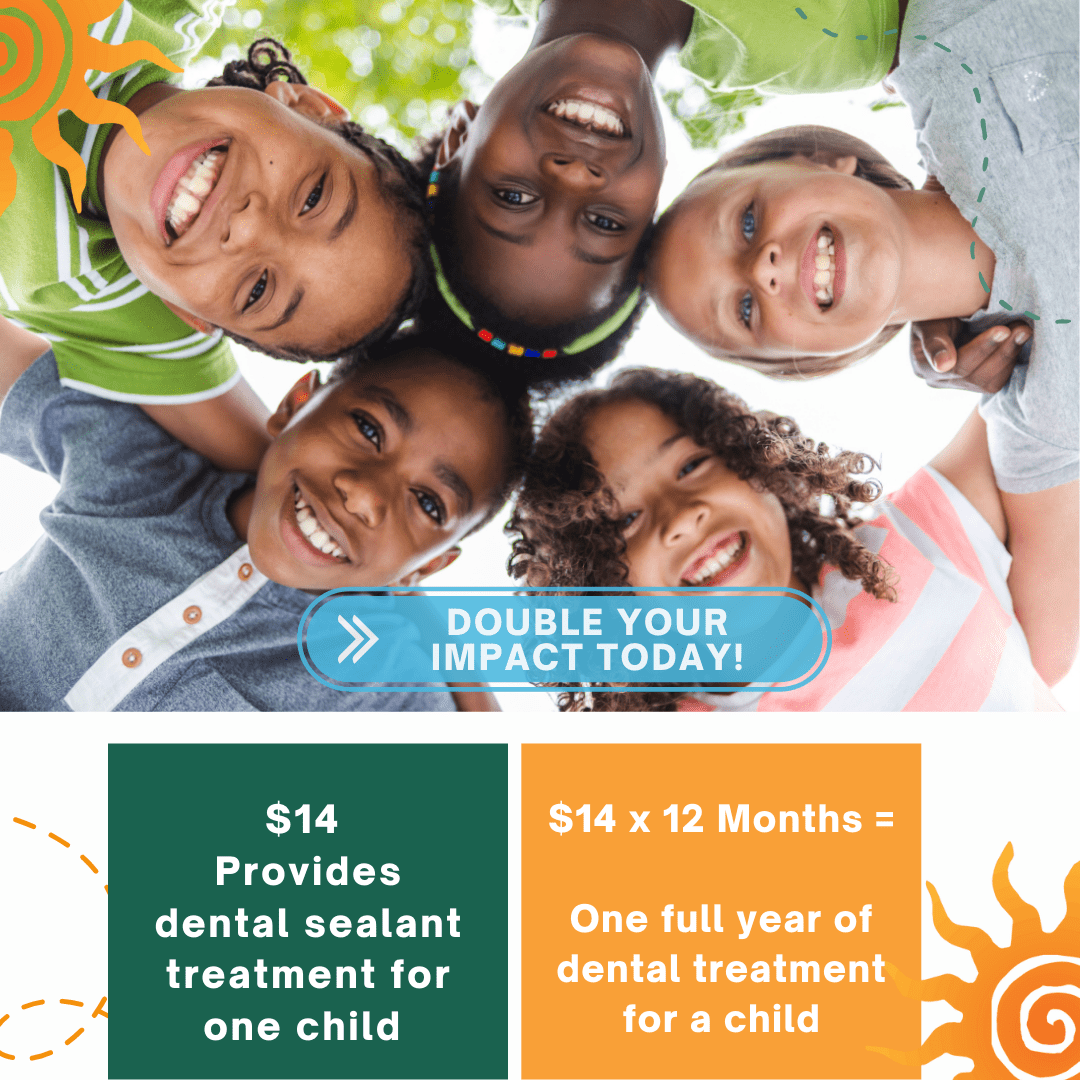 Help us celebrate our founder's birthday on September 14th with your gift!
Terri Chandler started Future Smiles with the dream of seeing all kids have access to better dental care and brighter futures.
Assist in bring her vision to life by participating in the match donation campaign from the Helms Helps Foundation the entire month of September!
A monthly gift of $14 will provide a child with a year of excellent Future Smiles dental care!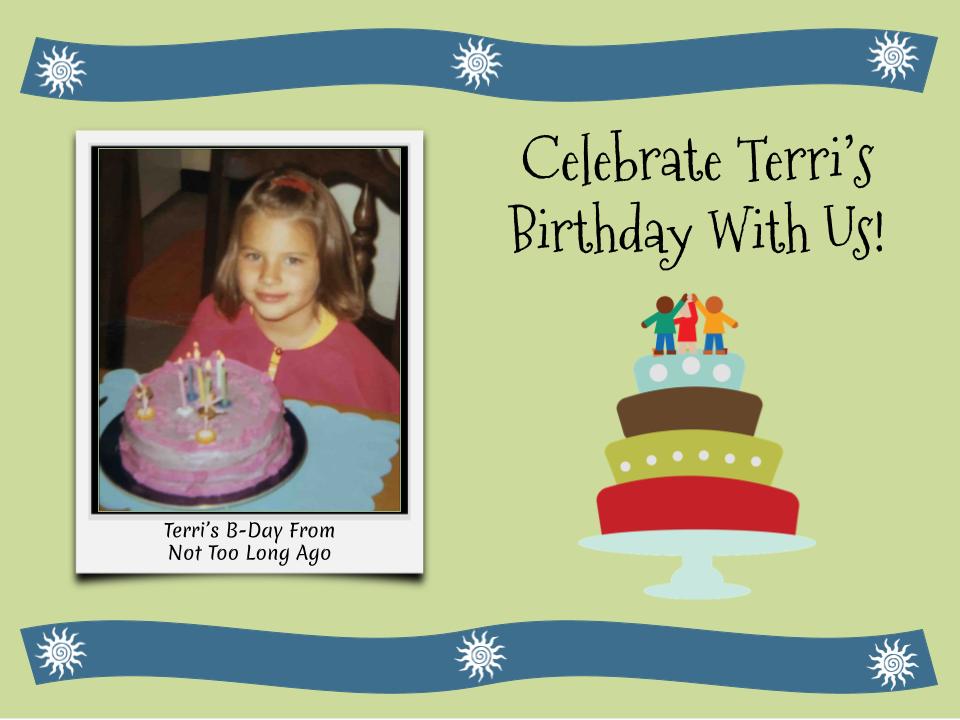 Questions
Is my donation tax deductible?
We are proud to be a Nevada nonprofit organization registered with the Secretary of State. Your contribution may be tax-deductible under section 501(c)(3) of the IRS tax code.
EIN: #27-3160598.
Where can I mail my donation?
If you would like to mail your donation, please send to:
Future Smiles
3074 Arville Street
Las Vegas, NV 89102
Can I donate by phone?
If you would like to donate by phone, please call:
(702) 799-1204
© 2021 Future Smiles
We proudly serve as a non-profit 501(C)(3) organization.
Contact Us
NWP Dental Wellness Center
5630 Coley Ave
Las Vegas, NV 89146
702-799-1204
Clark HS Administrative Building
3074 Arville St
Las Vegas, NV 89102
702-889-3763