MISSION
To increase access to oral health care in underserved populations.
ABOUT US
Future Smiles is a 501(c)(3) nonprofit organization that provides vital oral health care to vulnerable children throughout Nevada. Our goal is to instill positive oral health behavior by providing educational and dental tools that children need to develop strong dental hygiene habits.
Future Smiles has been combating oral pain by providing dental services to needy children since 2009. We work tirelessly to remove barriers to care by providing many of our services where children spend a significant portion of their day- in school during school hours.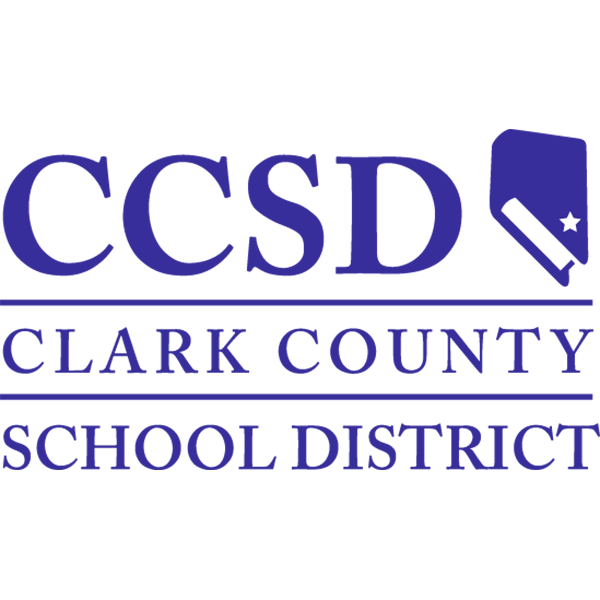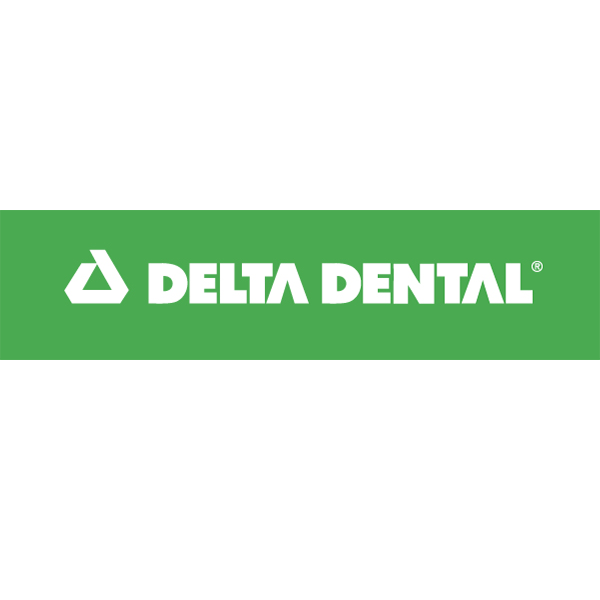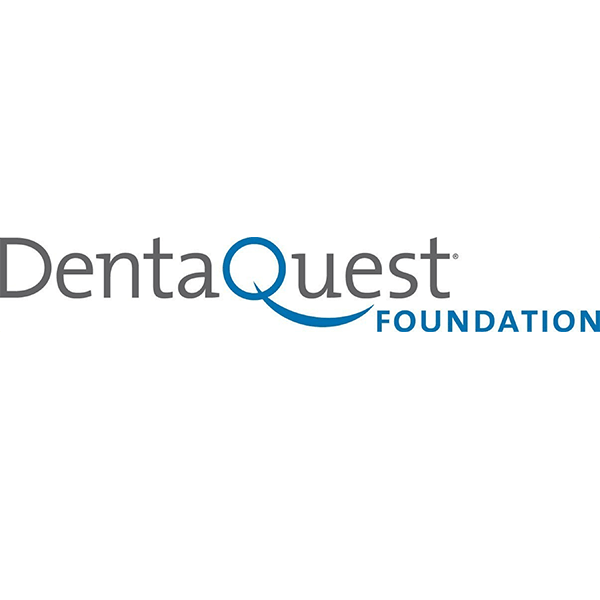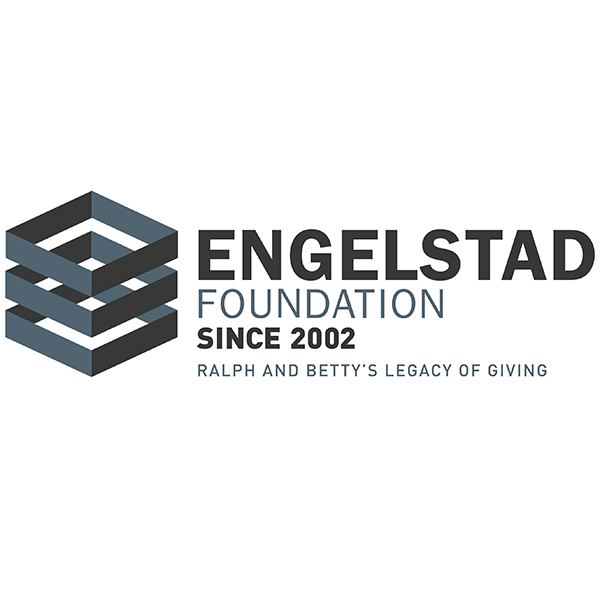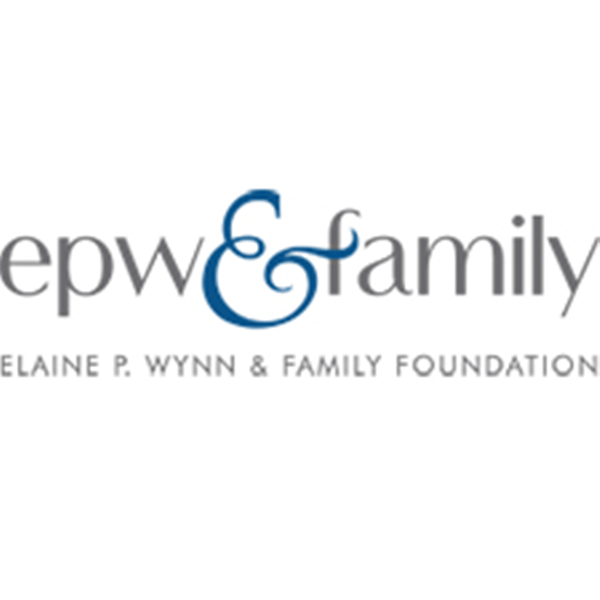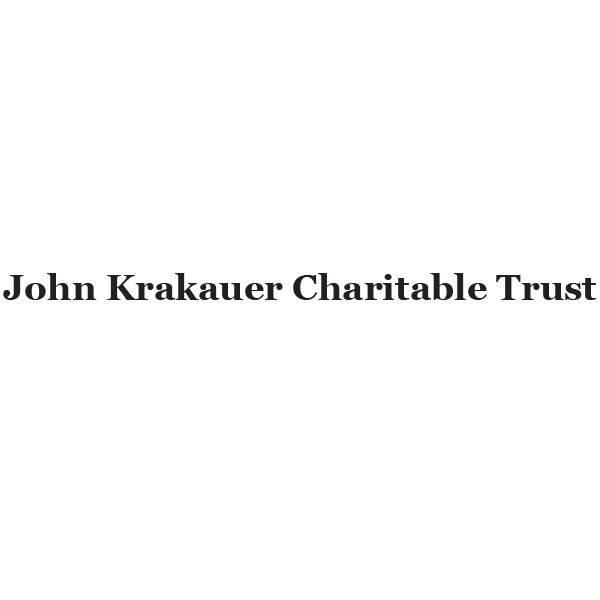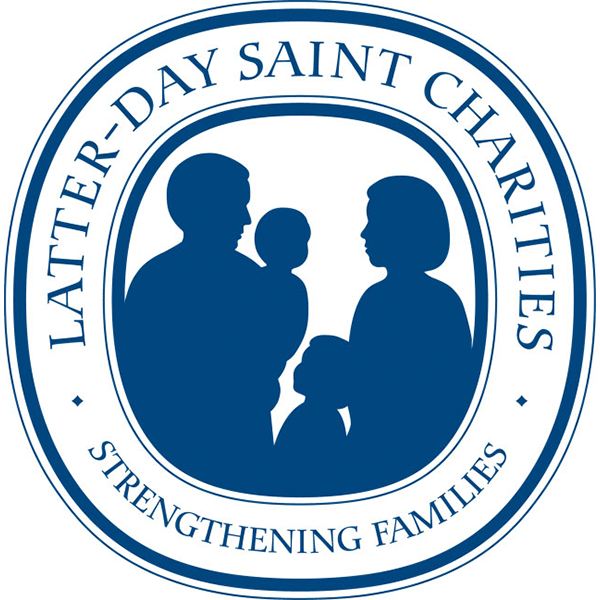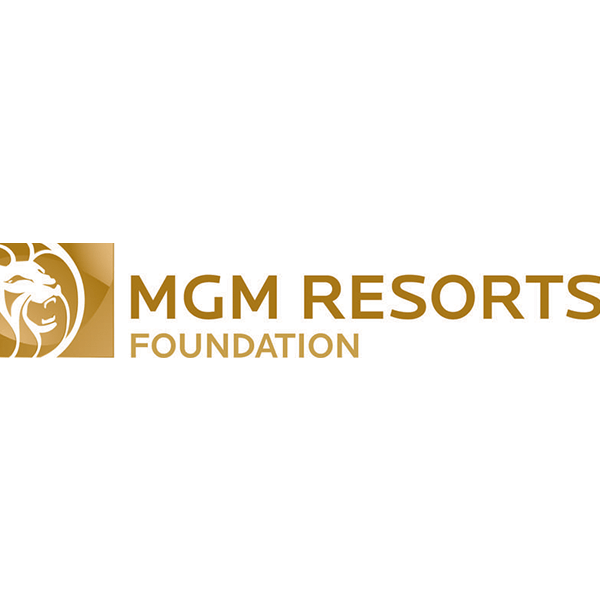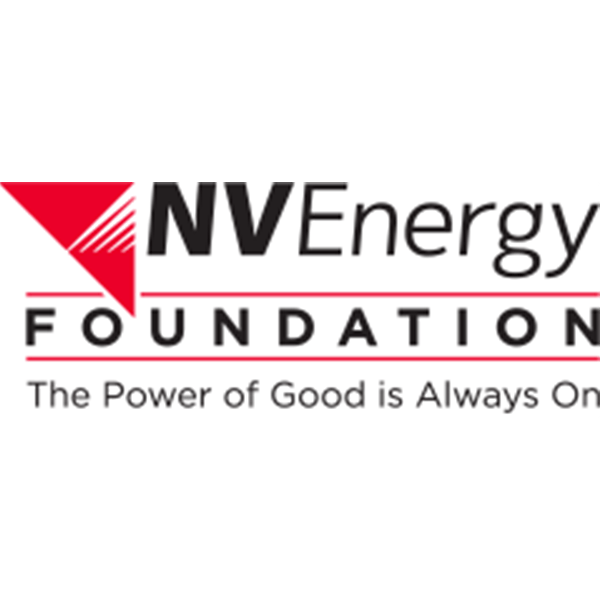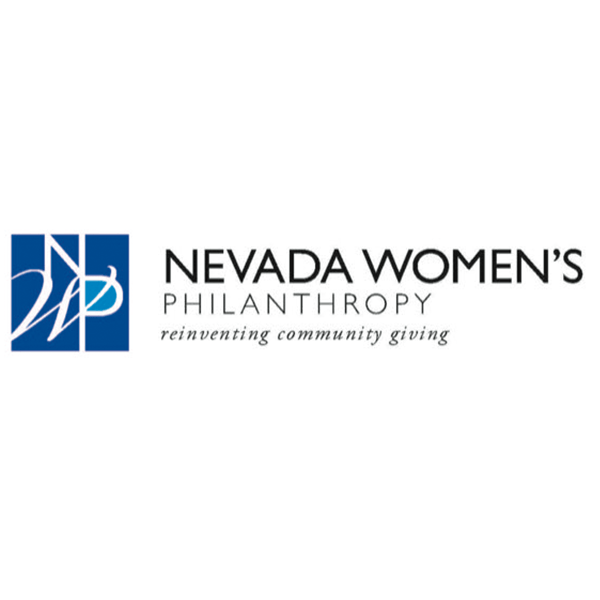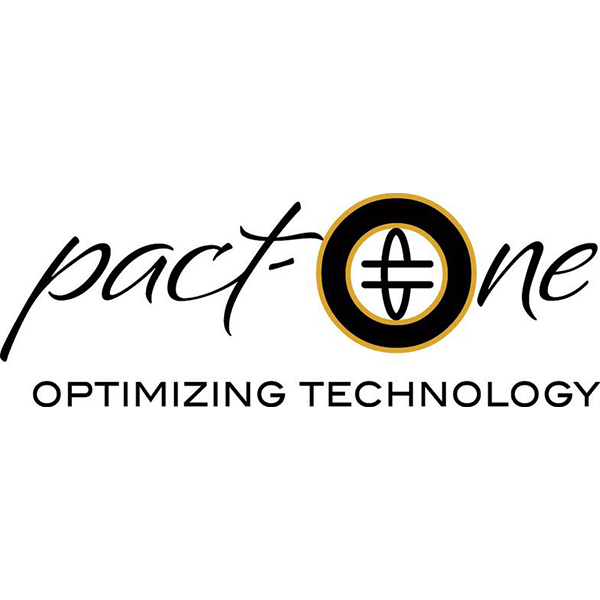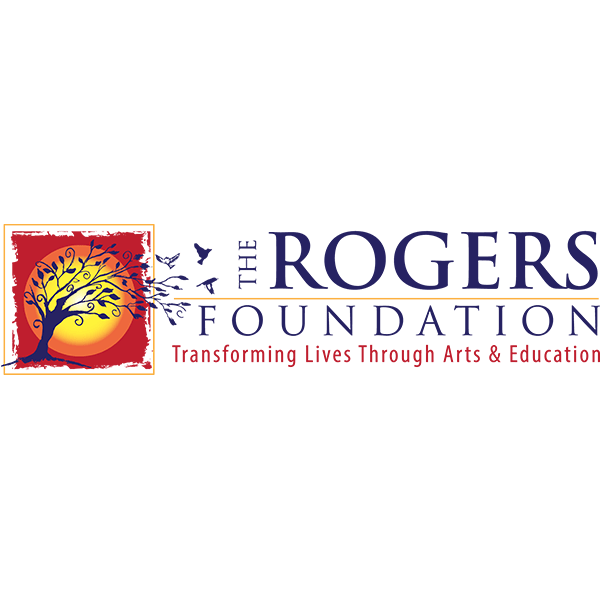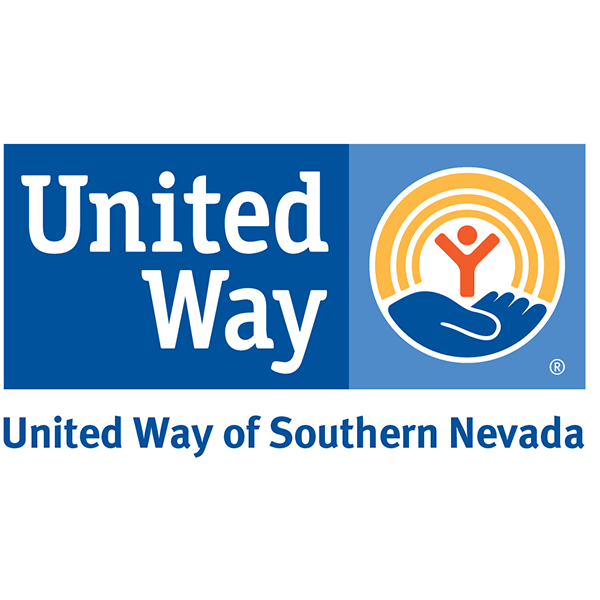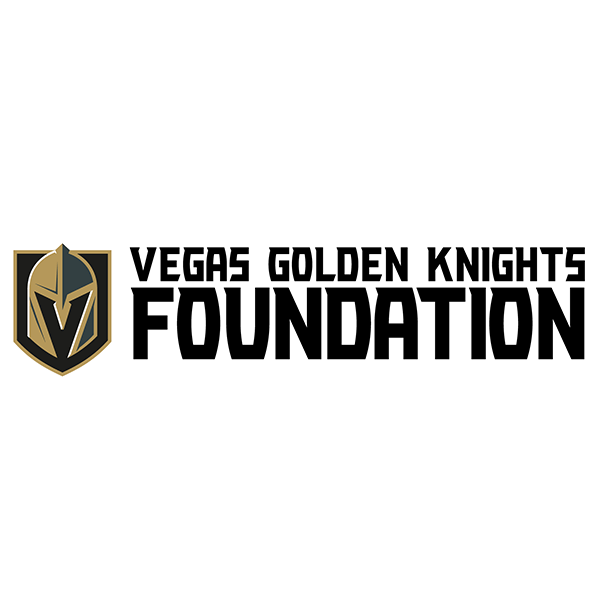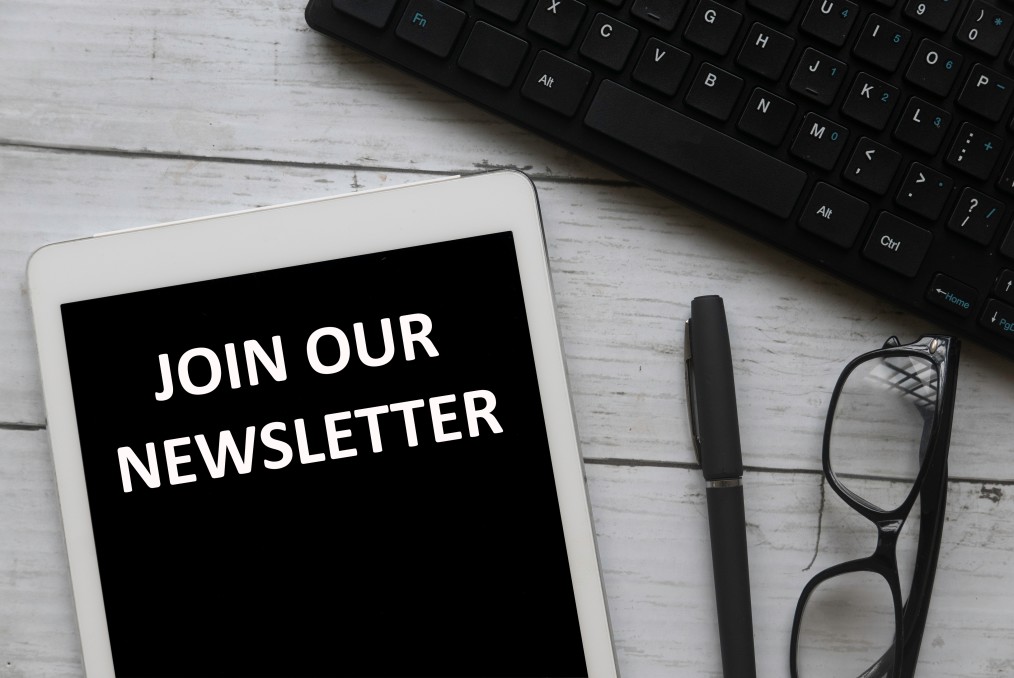 © 2021 Future Smiles
We proudly serve as a non-profit 501(C)(3) organization.
Contact Us
NWP Dental Wellness Center
5630 Coley Ave
Las Vegas, NV 89146
702-799-1204
Clark HS Administrative Building
3074 Arville St
Las Vegas, NV 89102
702-889-3763